Borden® EggNog
Borden EggNog is...
Creamy and dreamy
Sweeter than sunshine
As rich as liquid gold
Available year round
Any day is a great day for a little noggy goodness. Impress friends with fancy craft cocktails or make it your top-secret ingredient in all sorts of cakes, pies and other tasty treats.

REAL® Dairy Products
Eggnog
Borden® Premium EggNog, shelf stable
Product Brand: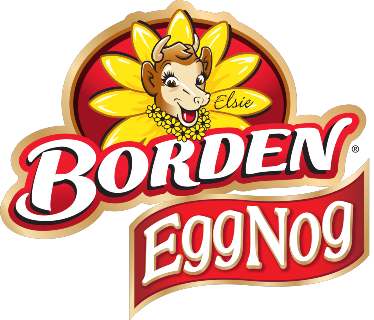 Certifying Firm:

Looking to get listed in our
REAL® Guide? Apply to use the
REAL® Seal here.
Get Certified