DiGiorno
It's simple: Our passion is pizza. Great pizza. Amazing pizza. The pizza you deserve.
We make the kind of pizza that makes your mouth water and your senses celebrate. With a crust that rises to every occasion. And toppings that never cease to amaze.
Pizza created from the knowledge that the freshest taste, comes baked from the freshest place – your oven.
This is pizza that delivers on delicious every time, because...
IT'S NOT DELIVERY. IT'S DIGIORNO®
REAL® Dairy Products
Pizzas
DiGiorno Thin & Crispy Pizza-Pepperoni & Peppers
DiGiorno Thin & Crispy Pizza-Spinach & Garlic
Product Brand: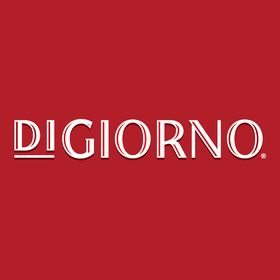 Looking to get listed in our
REAL® Guide? Apply to use the
REAL® Seal here.
Get Certified