Kriemhild Dairy Farms
Kriemhild Dairy Farms is a small, farmer-owned, agribusiness specializing in high quality full-fat, and cultured dairy foods with milk sourced from grass-based herds in Central New York. We only partner with farmers who share our ethics and values regarding the animals and the land, and who hold high standards for grazing management. Our premier product is made by slowly churning fresh sweet cream into an 85% butterfat, resulting in our creamy, flavorful butter.

REAL® Dairy Products
Butter
Kriemhild Dairy Farms Meadow Butter
Product Brand: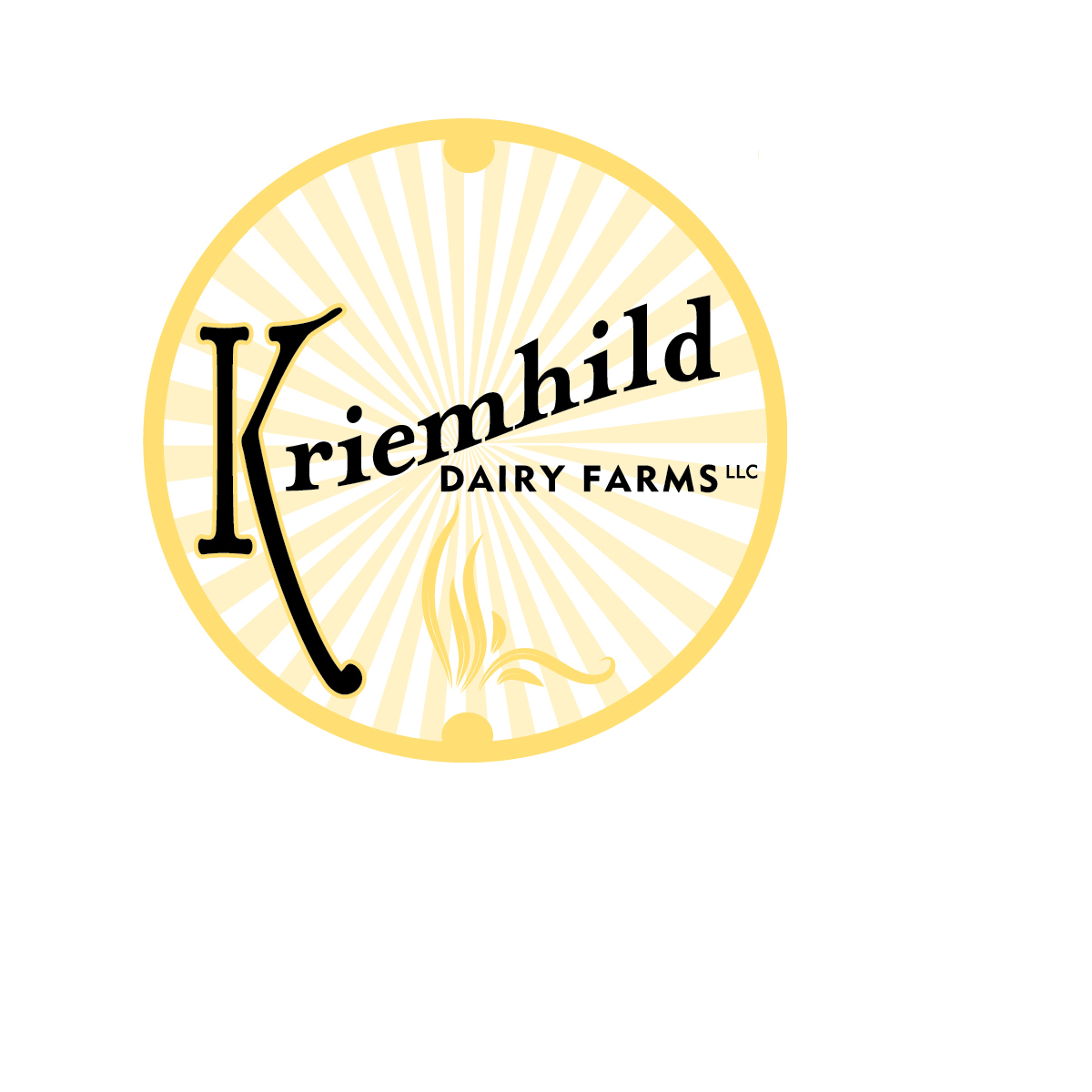 Looking to get listed in our
REAL® Guide? Apply to use the
REAL® Seal here.
Get Certified