La Toña®
A nostalgia-provoking brand that caters to the Central American consumer, offering authentic flavorful ingredients that form a vital part of the traditional Latin American cuisine.
REAL® Dairy Products
Sour Cream
La Toña Brand - Crema Centro Americana
La Toña Brand - Crema Salvadoreña
Related Brands
Product Brand: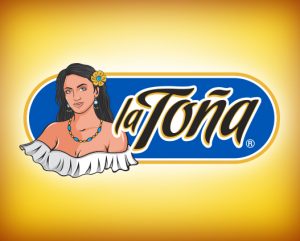 Certifying Firm:

Looking to get listed in our
REAL® Guide? Apply to use the
REAL® Seal here.
Get Certified