Mason Dixie Biscuit Co.
Mason Dixie Biscuit Co. got started because we missed the way mama cooked. Our frozen biscuits are made with selectively chosen, high-quality ingredients, including real butter, fresh buttermilk, and milk. We only use ingredients that you can recognize. Our biscuits are ready to serve in minutes and are always free from preservatives and anything artificial. We believe scratch ingredients and old-fashioned preparation techniques make the best tasting and highest quality food, so good, you could fool your mama into thinking it was homemade.

Product Brand: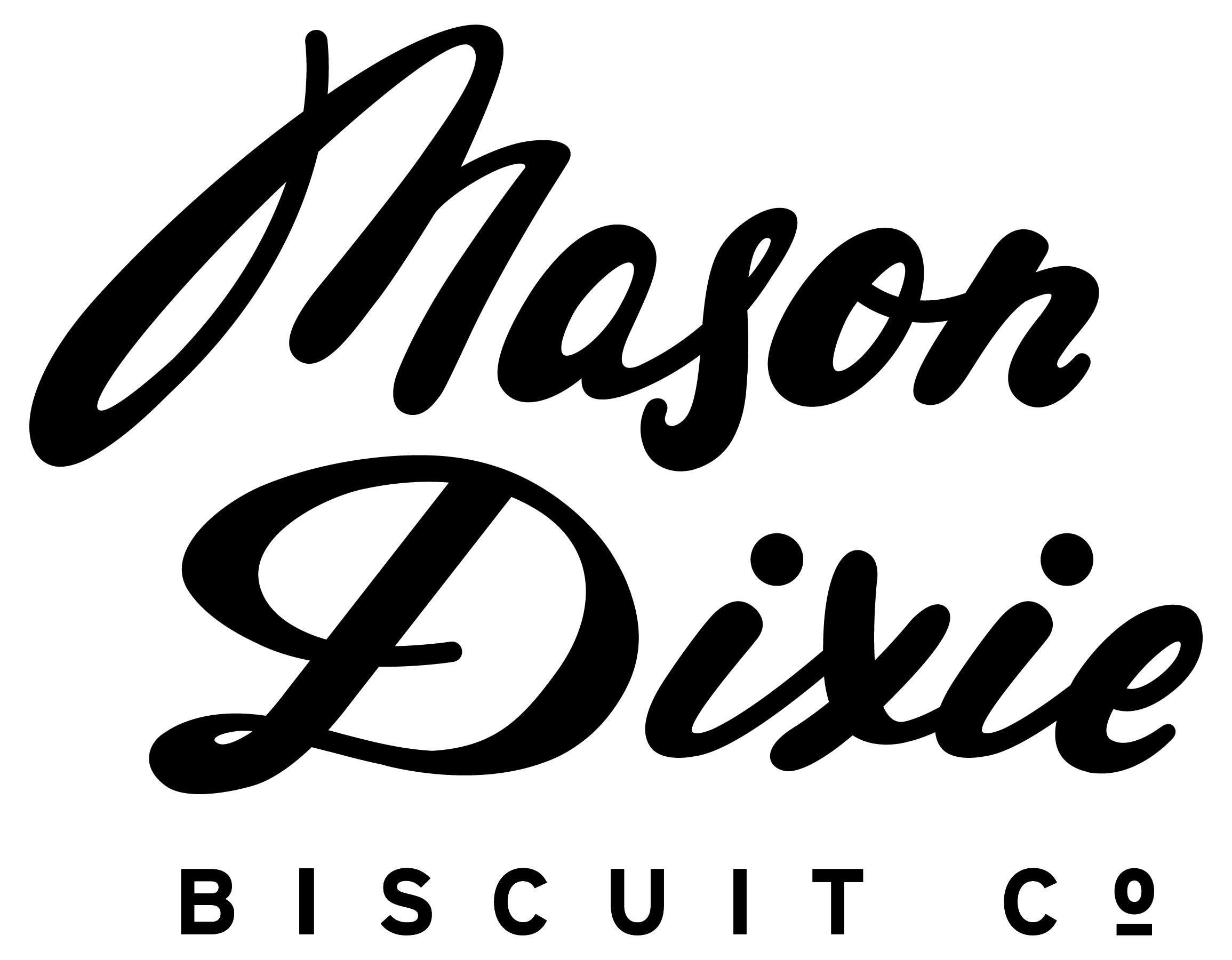 Looking to get listed in our
REAL® Guide? Apply to use the
REAL® Seal here.
Get Certified