Oaxaqueño®
Oaxaqueño® is a brand that promotes the authentic flavors and traditions of the cuisine from the Southern State of Mexico, Oaxaca.
REAL® Dairy Products
Cheese/Cheese Products
Oaxaqueño Brand - Cotija
Oaxaqueño Brand Queso Fresco
Related Brands
Product Brand: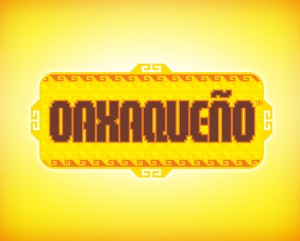 Certifying Firm:

Looking to get listed in our
REAL® Guide? Apply to use the
REAL® Seal here.
Get Certified