Pep's Italian-Oh!
Crafting an authentic Italian style pizza is an art that only a true romantic can master. Our chef brings his experience and expertise to every recipe, creating a sensational culinary masterpiece of textures and flavors that burst with perfection. Every single bite makes you feel like you've been transported to Italy.
The foundation of our recipe is our crispy, soft and flavorful crust. Wood fired and deep rooted in Italian style tradition, it holds the experience together slice after slice.
Old World inspired recipes that combine specialty sauces, fresh cheeses, and premium topping combinations ensure every ingredient perfectly matches and complements the other.
Experience the romance of Italy with every slice.

REAL® Dairy Products
Pizzas
Pep's Italian-Oh! BBQ Chicken Pizza
Pep's Italian-Oh! Margherita Pizza
Pep's Italian-Oh! Pepperoni Pizza
Pep's Italian-Oh! Seven Cheese Pizza
Pep's Italian-Oh! White Vegetable Pizza
Related Brands
Product Brand: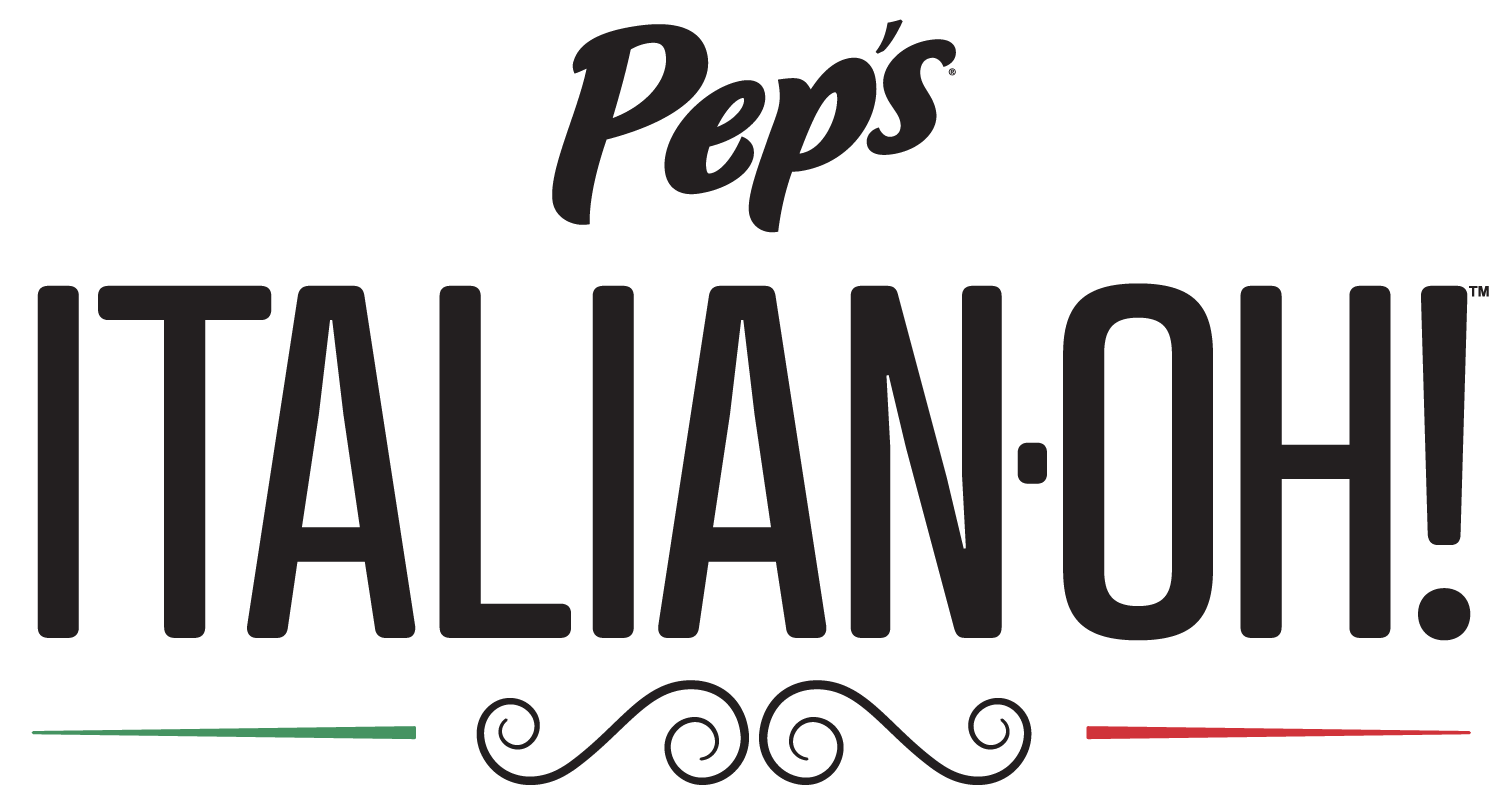 Certifying Firm:

Looking to get listed in our
REAL® Guide? Apply to use the
REAL® Seal here.
Get Certified