Prairie Farms Dairy, Inc.-Cheese Division
Dedicated Dairy Farmers + Passionate Cheesemakers. We are a manufacturer of award-winning specialty cheeses for both domestic and global markets. As of April 1, 2017, Swiss Valley Farms merged with Prairie Farms Dairy, Inc. and now operates under the Prairie Farms Dairy, Inc. company name as its Cheese Division.

REAL® Dairy Products
Butter
Swiss Valley Farms Butter-Salted-Retail bar
Cheese/Cheese Products
Swiss Valley Extra Grade Sweet Whey Powder
Swiss Valley Farms Mozzarella Cheese-Low Moisture Part Skim-Loaf
Swiss Valley Farms-Alpine Collection-Swiss Cheese-Sandcut
Cream Cheese/Neufchatel
Swiss Valley Farms Cream Cheese
Product Brand: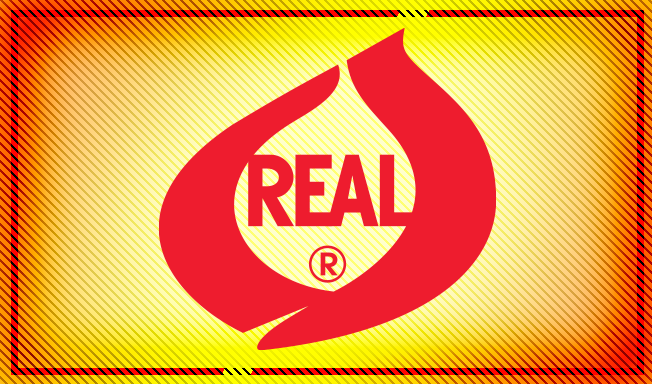 Certifying Firm:
Looking to get listed in our
REAL® Guide? Apply to use the
REAL® Seal here.
Get Certified