Reed's Dairy
Milk directly from the farm is always the family's desire, yet sometimes hard to find. Reed's Dairy has a small dairy farm in Eastern Idaho that milks the cows and then carefully bottles the milk as Whole, 2%, Non-fat and 1 %. Reed's milk is your direct link back to the farm.
REAL® Dairy Products
Cream/Cream Products
Reed's Dairy Heavy Cream
Milk
Reed's Dairy Milk - 1% Low Fat, Vitamin A and D
Reed's Dairy Milk - 2% Reduced Fat Milk
Reed's Dairy Milk - Fat Free Milk
Reed's Dairy Milk - Whole Milk
Reed's Gourmet Milk - Chocolate
Product Brand: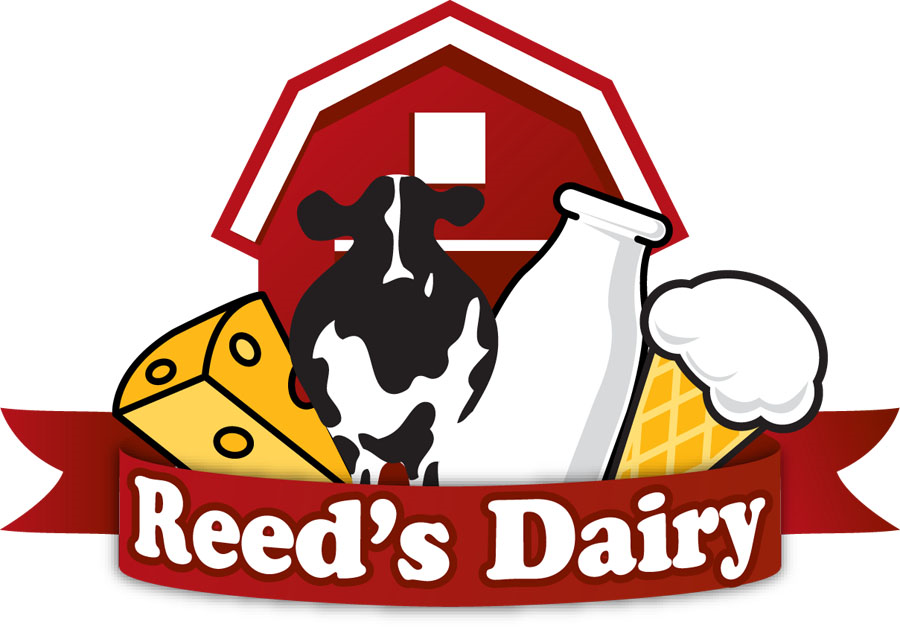 Looking to get listed in our
REAL® Guide? Apply to use the
REAL® Seal here.
Get Certified