Restaurant Depot
For questions about Restaurant Depot products, ingredients or expiration dates, please contact:
Restaurant Depot
(718) 762-8700
Restaurant Depot, a division of Jetro Holdings, LLC, headquartered in College Point, NY, has been supplying independent food businesses with quality products from large cash and carry warehouse stores since 1990. By eliminating the overhead of a traditional distributor, focusing on the needs of independent foodservice operators and offering free membership, Restaurant Depot has become the leading low-cost alternative to other foodservice suppliers throughout the United States. Our mission is to be your one-stop warehouse for Savings, Selection and Service, Seven Days a Week.
Related Brands
Product Brand: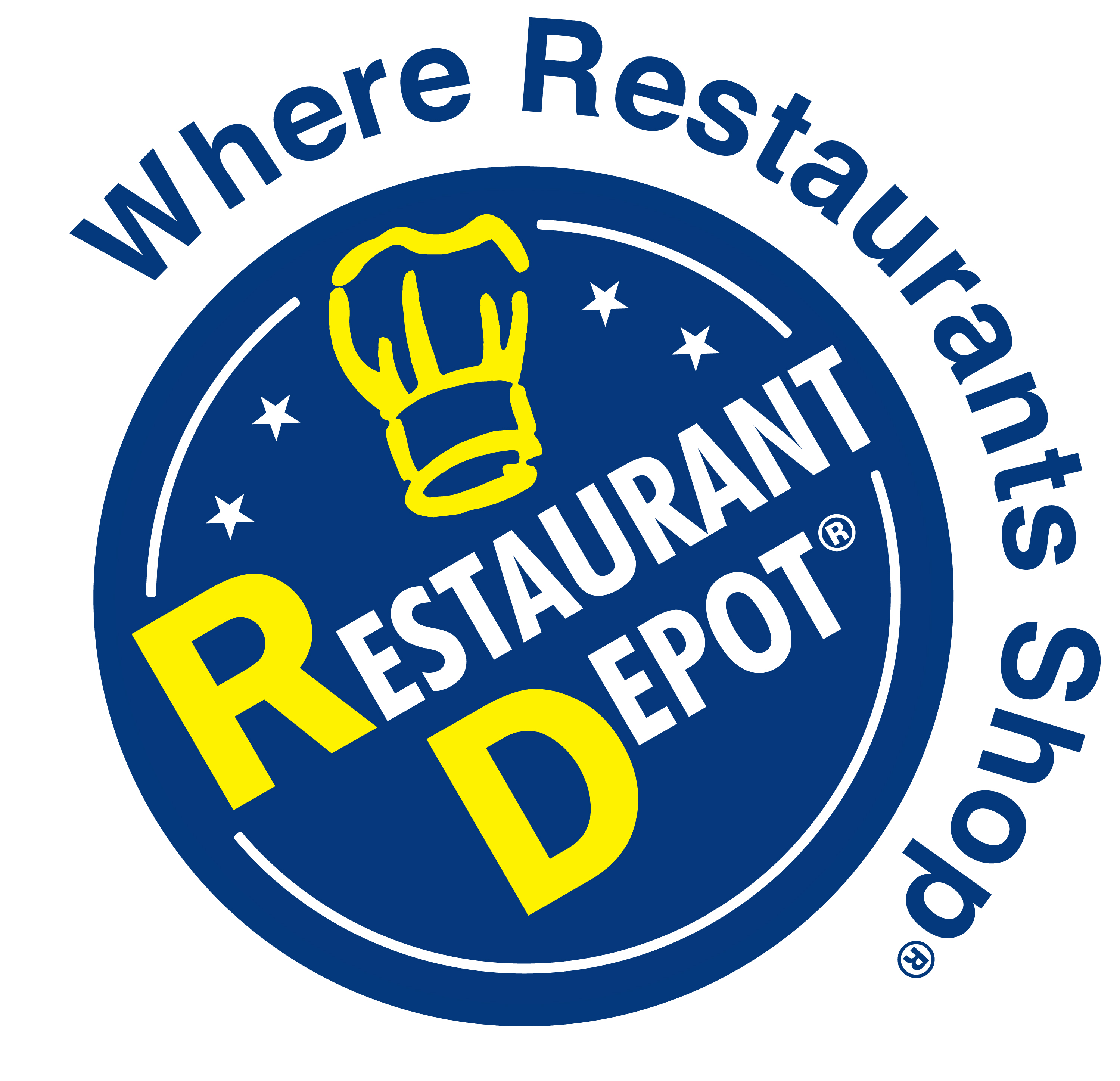 Certifying Firm: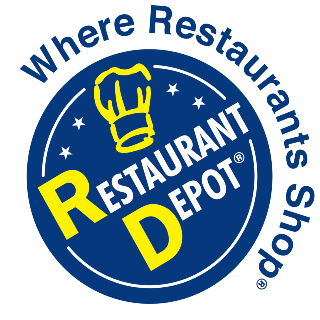 Looking to get listed in our
REAL® Guide? Apply to use the
REAL® Seal here.
Get Certified