Shurfine
Our commitment to quality and value began in the 1930's when a group of retailer-owned grocery wholesalers joined together to combine their buying power to compete with the growing number of corporate-owned chain stores.  We have grown into a full-service private label buying and marketing company, distributing more than 3,600 products under the Western Family label and about 2,000 items under the Shurfine label. Our labels are found in many areas of the U.S. and the Pacific Rim.
Our mission always has been, and continues to be, to provide products of the quality you want and the value you need.
REAL® Dairy Products
Butter
Shurfine Butter - Salted
Shurfine Butter - Unsalted
Cheese/Cheese Products
Shurfine (Western Family) Deli Gourmet Cheese - Swiss
Product Brand: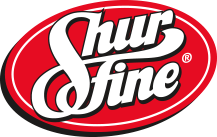 Certifying Firm: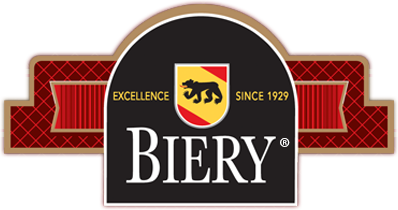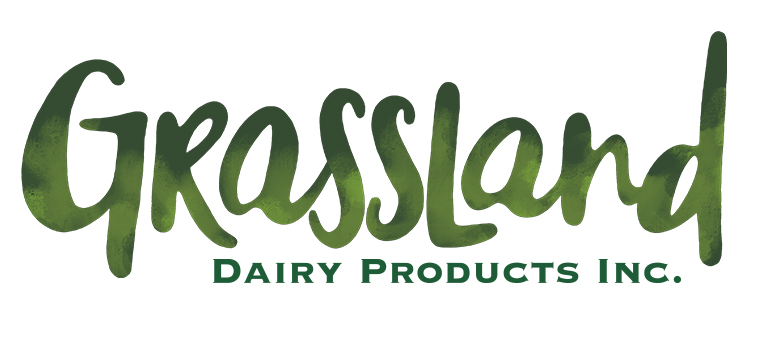 Looking to get listed in our
REAL® Guide? Apply to use the
REAL® Seal here.
Get Certified