Stoked Pizza
Are you ready to get Stoked?
Stoked takes frozen pizza from ordinary to extraordinary! This is incredible, well-crafted, artisan pizza that will make you want to give boring frozen pizzas the cold shoulder.
Carefully made from the finest, freshest ingredients available, Stoked comes in a delectable variety of bold styles and flavors — the kind of variety you're usually more likely to find in your favorite pizza place than in your local grocery store.

REAL® Dairy Products
Pizzas
Stoked Pizzeria Style Chicken Bacon Ranch
Stoked Pizzeria Style Hawaiian Style Pizza
Stoked Pizzeria Style Sausage & Pepperoni Pizza
Stoked Pizzeria Style Supreme Pizza
Stoked Rising Crust Four Cheese Pizza
Stoked Rising Crust Pepperoni Pizza
Stoked Rising Crust Supreme Pizza
Stoked Rising Crust Three Meat Pizza
Stoked Ultra Thin Crust Ultimate Pepperoni Pizza
Related Brands
Product Brand:

Certifying Firm: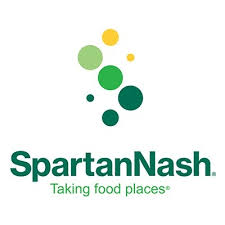 Looking to get listed in our
REAL® Guide? Apply to use the
REAL® Seal here.
Get Certified