The Clay Oven Foods
Under construction!
Premium Artisan foods made with love, warmth and purest of ingredients.
Our delicacies are never imported but made fresh in the U.S.
We use our sale proceeds to fund highly impactful social projects.
Product Brand: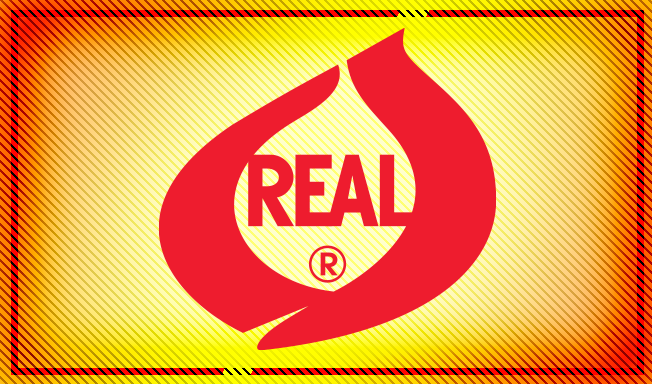 Looking to get listed in our
REAL® Guide? Apply to use the
REAL® Seal here.
Get Certified