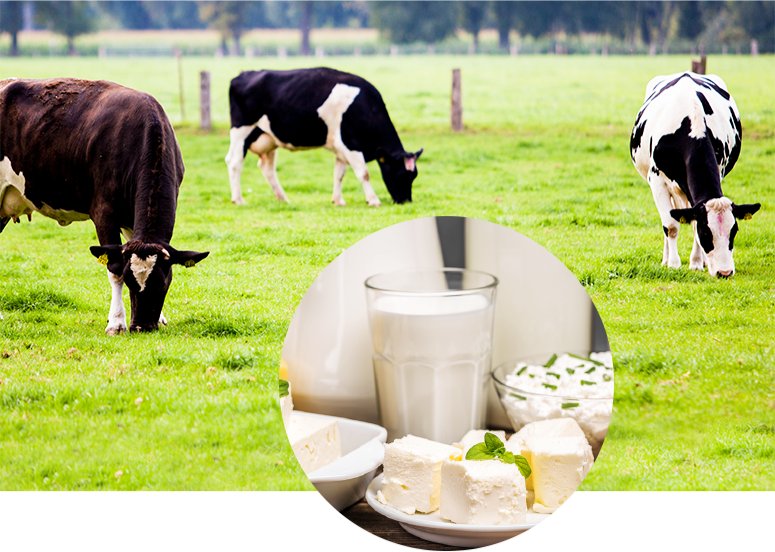 The Dairy Best
REAL® dairy is nutritious, delicious and all natural. But often times, imitation products and actual dairy products appear to be the same. The REAL® Seal lets you know what's authentic, so you can be sure you're getting the best flavor, nutrition and value for you and your family.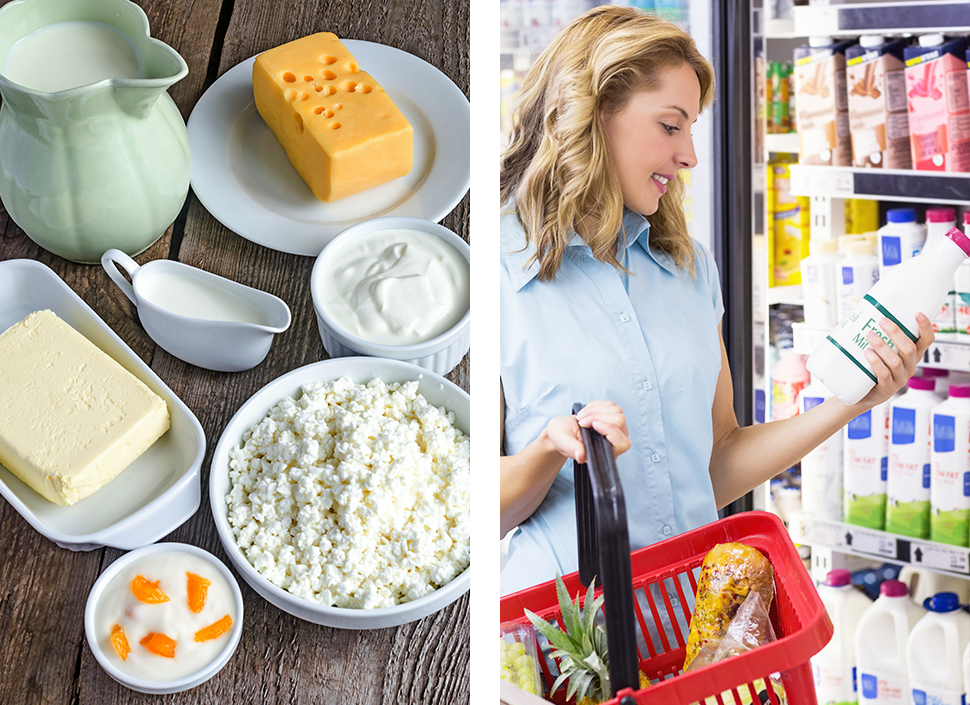 Where To Buy REAL®
 

Dairy

Hundreds of brands, products, stores and restaurants use the REAL® Seal. Visit our REAL® Guide to find out who and what you can trust.

See The Guide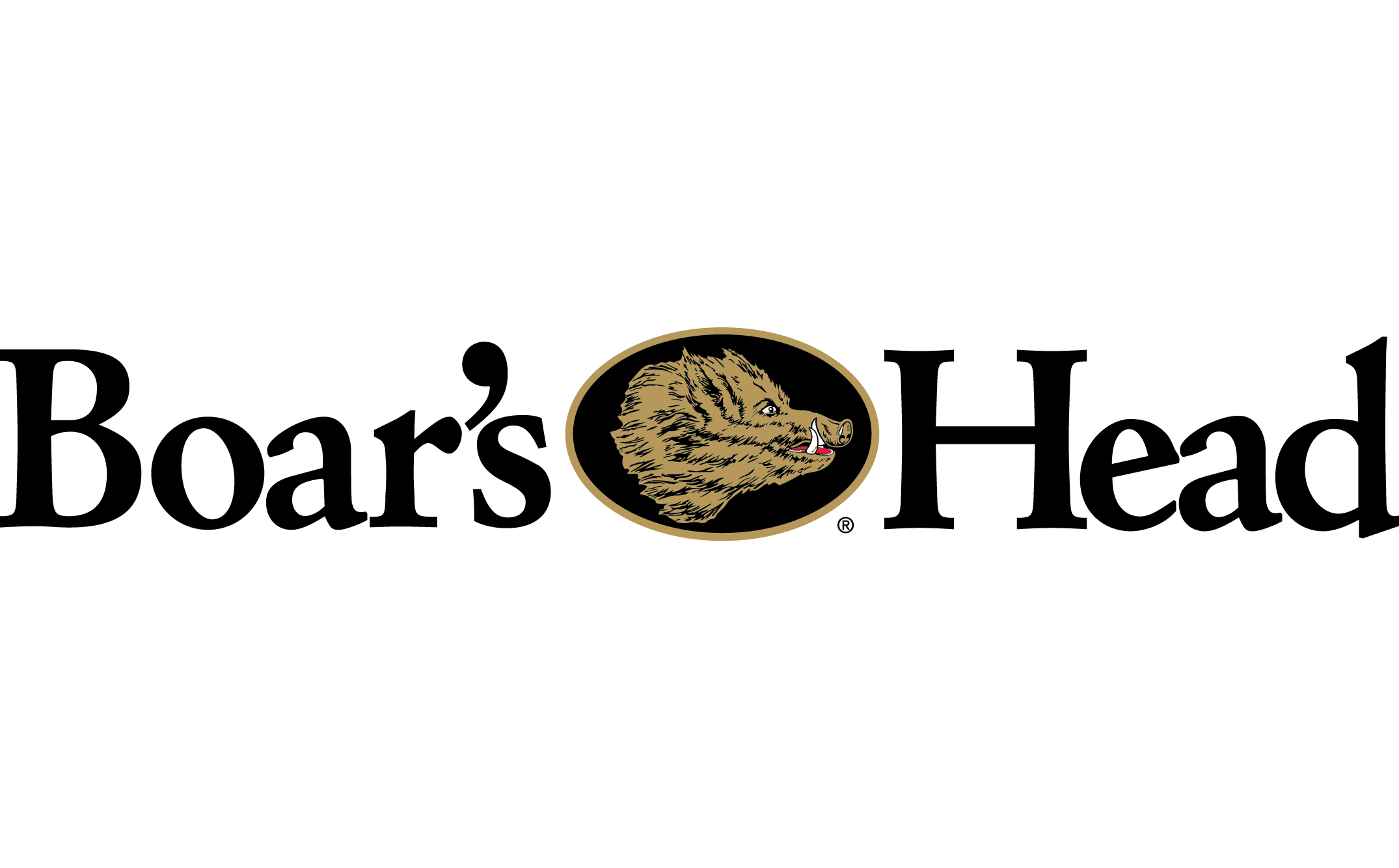 "@BoarsHead prides themselves on using exceptional quality ingredients to provide premium products. Their customers can enjoy an extra layer of guarantee that they are buying the best products when they see the Boar's Head logo and REAL® Seal together.
Learn more: https://boarshead.com/ "
Boar's Head Provisions Co. Inc.