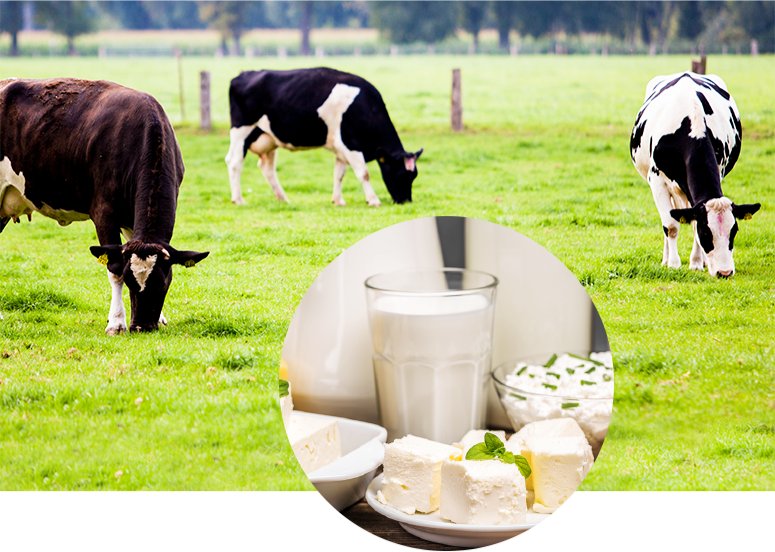 The Dairy Best
REAL® dairy is nutritious, delicious and all natural. But often times, imitation products and actual dairy products appear to be the same. The REAL® Seal lets you know what's authentic, so you can be sure you're getting the best flavor, nutrition and value for you and your family.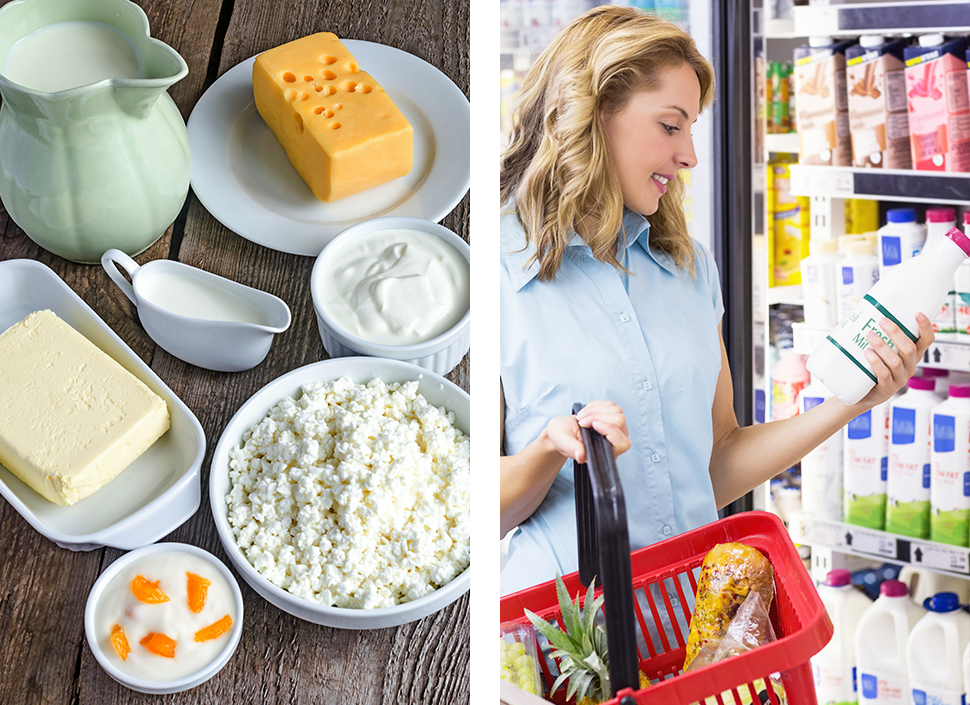 Where To Buy REAL®
 

Dairy

Hundreds of brands, products, stores and restaurants use the REAL® Seal. Visit our REAL® Guide to find out who and what you can trust.

See The Guide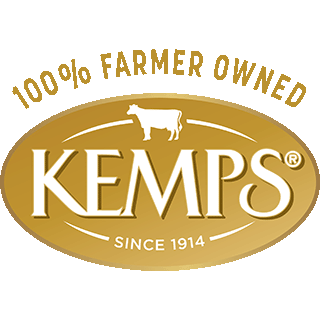 When it comes to baking and cooking this holiday season, quality ingredients matter. @KempsCows has been providing high-quality, delicious, farm-fresh dairy products to Midwest families since 1914. Kemps nourishes families with their high-quality, REAL® Seal Dairy products. Kemps is proud to be 100% farmer owned by their local farmer families. 
Learn more: https://www.kemps.com
Kemps®