Who Can Use The REAL® Seal?
The REAL® Seal is a voluntary program for brands, restaurants, retailers and food manufacturers. To get approved, they must meet each of our strict requirements.
First, their dairy products must be made with milk from cows raised on U.S. dairy farms and processed in the U.S. We don't accept products manufactured or processed outside of the U.S. or those that contain milk imported from another country. We also reject anything with vegetable proteins, vegetable oils and commonly imported additives like casein, caseinates and milk protein concentrate (MPC).
What's more, REAL® dairy products must meet the Federal Standards of Identity, which are legal definitions of food products laid out in the Code of Federal Regulations and enforced by the Food and Drug Administration (FDA).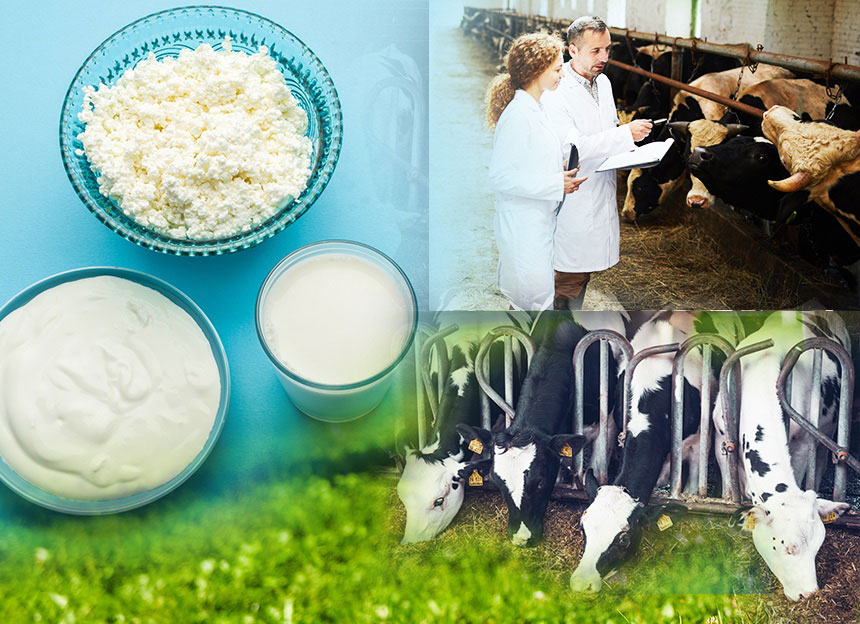 Our Vetting Process
So how do we ensure that products fulfill the strict requirements detailed above? We require every brand to submit copies of packaging and a detailed ingredient label for each product they wish to certify. This allows us to properly vet the products to ensure they meet the REAL® Seal standards.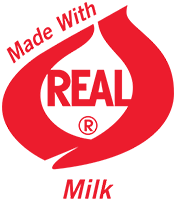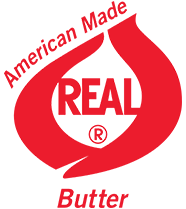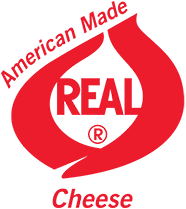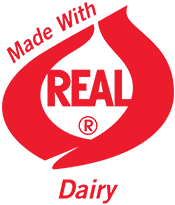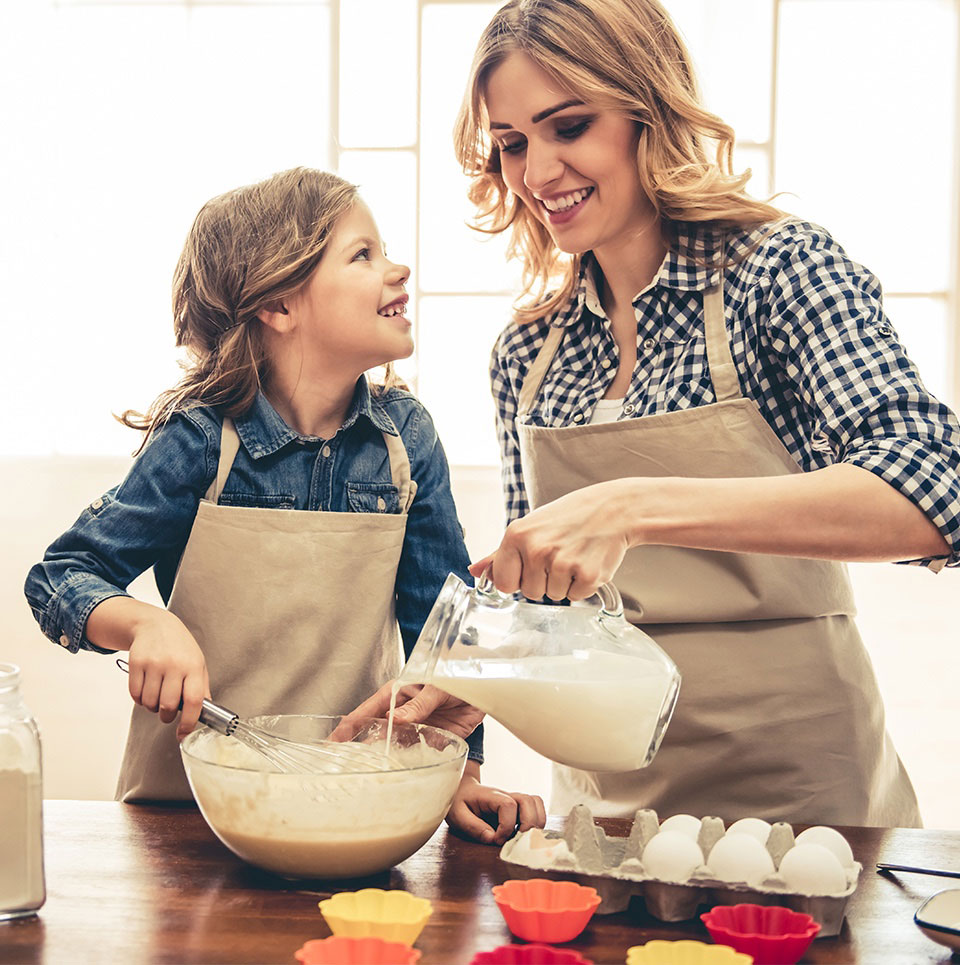 And because some dairy products don't have a Federal Standard of Identity, we evaluate each of those products on a case-by-case basis. We do the same for foods that contain dairy products. (These are labeled "Made With REAL® Dairy" if approved.) What's more, we only certify products that are owned by the applicant.
Our rigorous and exacting certification process helps maintain the integrity of the REAL® Seal to bring genuine, quality U.S. dairy products to consumers everywhere.
---
For a comprehensive list of who sells REAL® dairy products, visit our REAL® Guide.
Go To Guide
Are you a brand looking to apply for or add products to REAL® Seal?
Get Certified