The REAL® Seal Story
The California dairy industry developed the REAL® Seal in 1976 as a public service intended to combat the use of imitation cheeses on pizzas. In 1980, the United Dairy Industry Association (UDIA) took ownership of the program, and promptly expanded the REAL® Seal to be used nationwide on dairy products and frozen meals. UDIA ran extensive advertising campaigns to bring the REAL® Seal to prominence.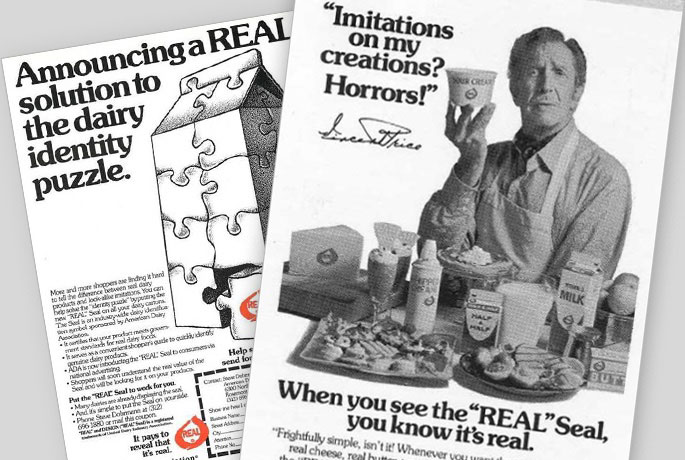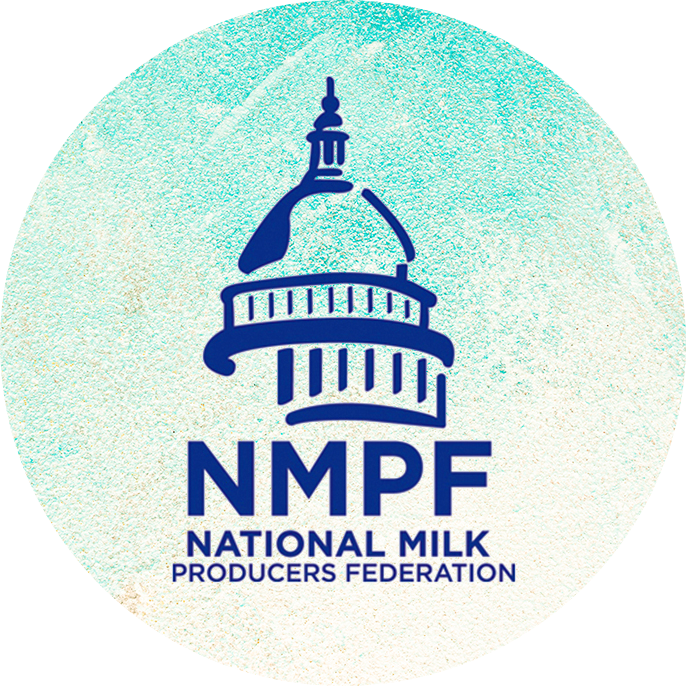 Where We Are Now
In 2012, the REAL® Seal was licensed to the National Milk Producers Federation (NMPF), an organization that represents dairy producers and cooperatives. Based in Washington, D.C., NMPF understands the importance of accurate food labeling and seeks to uphold the integrity and value of U.S. dairy products. NMPF took over the REAL® Seal because it saw an opportunity to help consumers understand why REAL® dairy is the right choice. This educational mission continues today.
National Milk Producers Federation
2107 Wilson Blvd., Suite 600
Arlington, VA 22201
703-243-6111
info@nmpf.org
https://www.nmpf.org/