When You See The Seal, You Know It's REAL®
In today's crowded marketplace, finding genuine, all-natural dairy products can be harder than you think. How do you know which product is the real thing, and which is an imitation product? The REAL® Seal eliminates confusion. If a product has the REAL® Seal symbol, that means it was made with milk from cows that were raised on U.S. dairy farms, and meets strict quality assurance standards. The REAL® Seal makes it easy for you to select a quality dairy product that provides the nutrition, flavor and performance you need.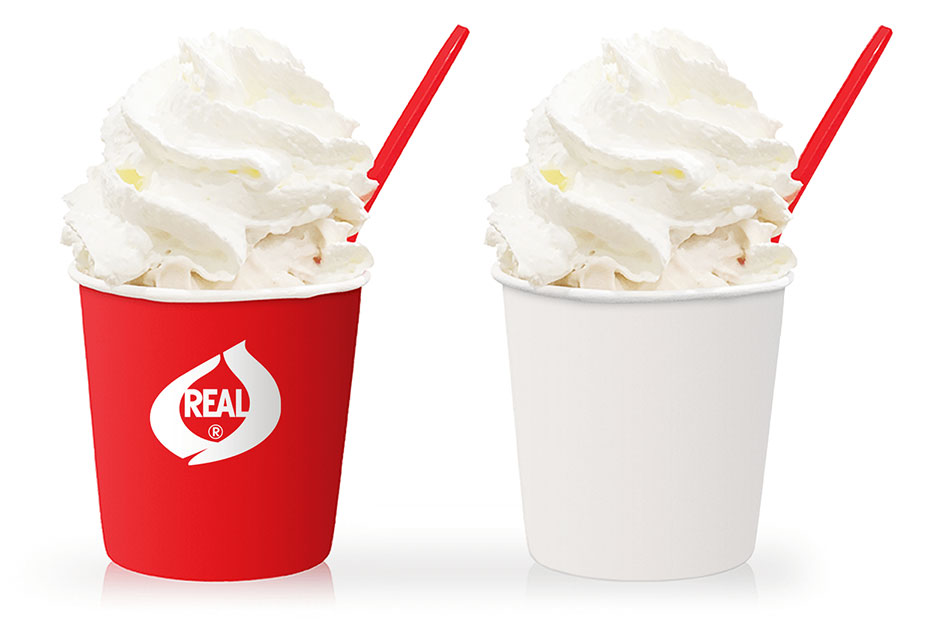 REAL® Dairy vs. Imitation Products
On the surface, REAL® dairy products and imitators, like almond beverages, can appear to be the same thing. Their packaging is similar, and they often share shelf space in the store. But a deeper dive reveals the truth. Whether it's nutrition, ingredients, flavor, performance or appearance, imitation products can't come close to REAL® dairy.
---
Learn more about the differences between REAL® dairy and imitators.
See Comparisons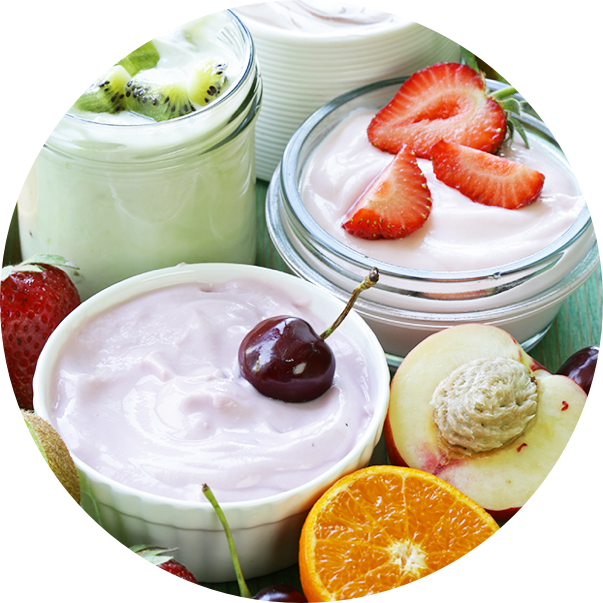 REAL® Dairy: Nutrition You Need
No diet is truly balanced without REAL® dairy. It supports a healthy heart, keeps bones strong and helps kids grow, in addition to offering other benefits.
---
Get the facts about REAL® dairy nutrition.
Learn More