ALDI
To receive precise information on Aldi brand products (product questions, expiration dates, best used by dates, etc...) you will need to contact Aldi directly:  https://www.aldi.us/en/about-aldi/contact-us/
A leader in the grocery retailing industry since 1976, ALDI operates more than 1,900 U.S. stores in 36 states. More than 40 million customers each month benefit from the simple, streamlined approach ALDI brings to retailing. ALDI sells frequently purchased grocery and household items, primarily under its exclusive brands, and these products are designed to meet or exceed national name brands on taste and quality. All of the milk and milk used to make cultured dairy products sold at ALDI, including sour cream and yogurt, is free from added hormones and rBST. ALDI has over 100 award-winning dairy products, from premium cheeses and grass-fed butter to quality yogurts and fresh and frozen pizzas.

Related Brands
Product Brand: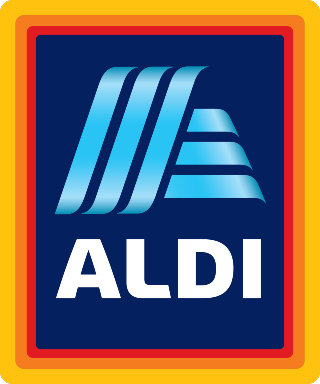 Certifying Firm: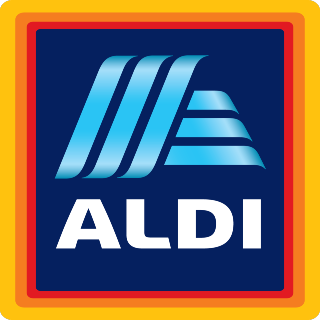 Looking to get listed in our
REAL® Guide? Apply to use the
REAL® Seal here.
Get Certified