Amish Country
Jim and Jenny Williams started their cheese business back in 1945, using an old barn as their warehouse. The Williams Family's commitment to quality is the foundation on which their company is built – maintaining the highest standards, never compromising. Now in business for 70 years, Amish Country Cheese produces, ages and packages more than five million pounds annually.
The Williams family is committed to retaining the high standards that have kept them in business for well over a half a century and to giving their customers what they expect; top quality cheeses, great value and friendly folks who appreciate your business and who stand behind their products.
REAL® Dairy Products
Cheese/Cheese Products
Amish Country Amish Swiss Cheese
Amish Country Baby Swiss Cheese
Amish Country Colby Cheese
Amish Country Colby Cheese, Reduced Sodium
Amish Country Colby Jack Cheese
Amish Country Cream Havarti Cheese
Amish Country Hoop Cheese Old Fashioned Mild Cheddar Cheese
Amish Country Old Fashioned Process Cheese Spread, Limburger
Amish Country Pepper Jack Cheese
Amish Country Swiss Cheese, Very Low Sodium
Amish Country Variety Wheel, Cheddar-Colby Jack-Colby-Monterey Jack
Related Brands
Product Brand: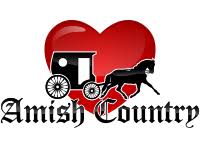 Certifying Firm: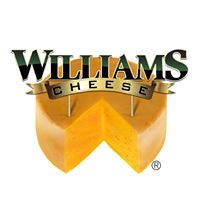 Looking to get listed in our
REAL® Guide? Apply to use the
REAL® Seal here.
Get Certified