Auricchio
Our pride in producing the best. From craftsmanship to care of the product - in pursuit of the highest quality. The secret of a carefully preserved recipe / The attention paid to the selection of our STAFF / The enduring bond between passion and experience. More than 140 years of tradition with an unchanging care for the production process.

REAL® Dairy Products
Cheese/Cheese Products
Auricchio Asiago Cheese-Aged Over 6 Months
Auricchio Parmesan Cheese-Aged Over 10 Months
Auricchio Provolone Cheese-Aged Over 7 Months
Auricchio Provolone Cheese-Mild, Sliced, Aged Over 2 Months
Auricchio Provolone Cheese-Smoked, Aged Over 2 Months
Product Brand: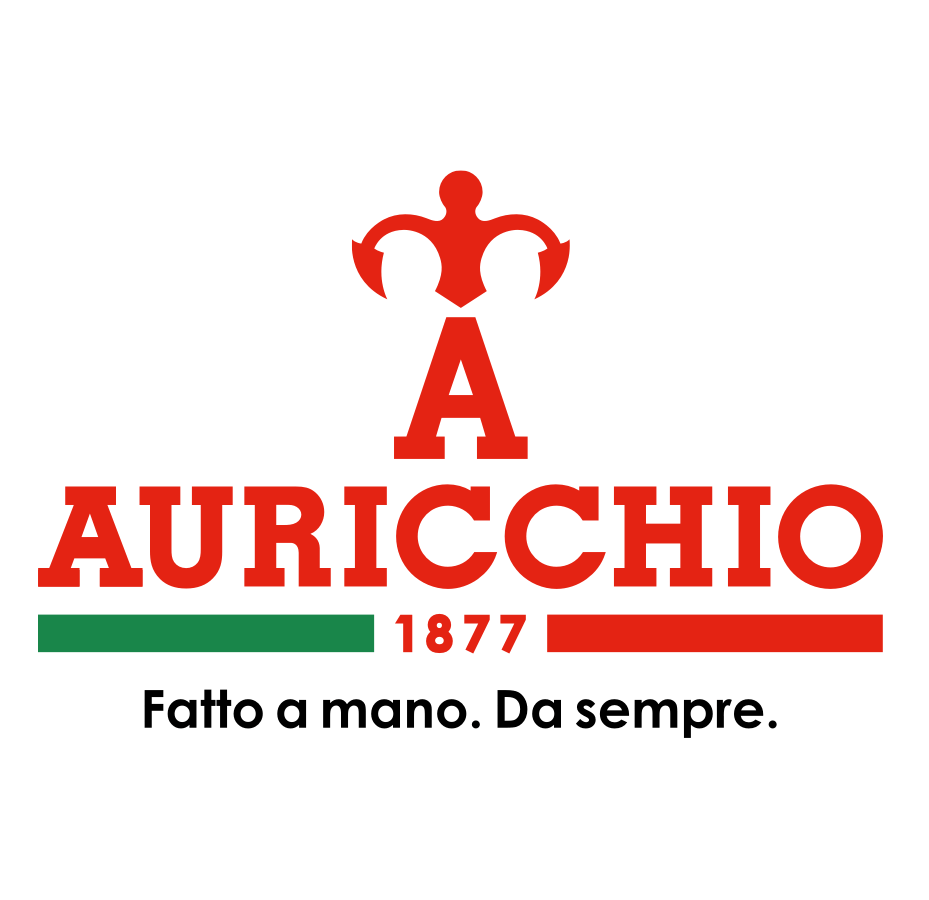 Certifying Firm: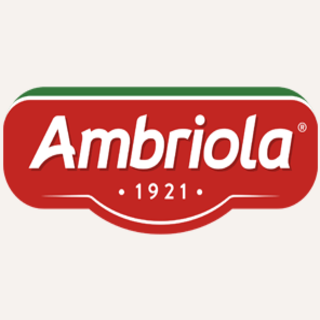 Looking to get listed in our
REAL® Guide? Apply to use the
REAL® Seal here.
Get Certified