Baker Cheese
Baker Cheese is a fourth generation, family-owned, string cheese manufacturer located in St. Cloud, Wisconsin. Through generations of innovation, we have maintained the key elements to create exceptional, award-winning natural string cheese.

In less than 48 hours from the time our locally-sourced milk leaves the farm, our 100-percent natural string cheese is ready for your enjoyment. Each batch of string cheese is created by one of our many Wisconsin licensed Cheesemakers who help ensure that the string cheese meets our high standards of quality, taste and consistency. At Baker Cheese, our passion and expertise for string cheese is unmatched.

REAL® Dairy Products
Cheese/Cheese Products
Baker Mozzarella String Cheese
Bucky Badger String Cheese
Product Brand: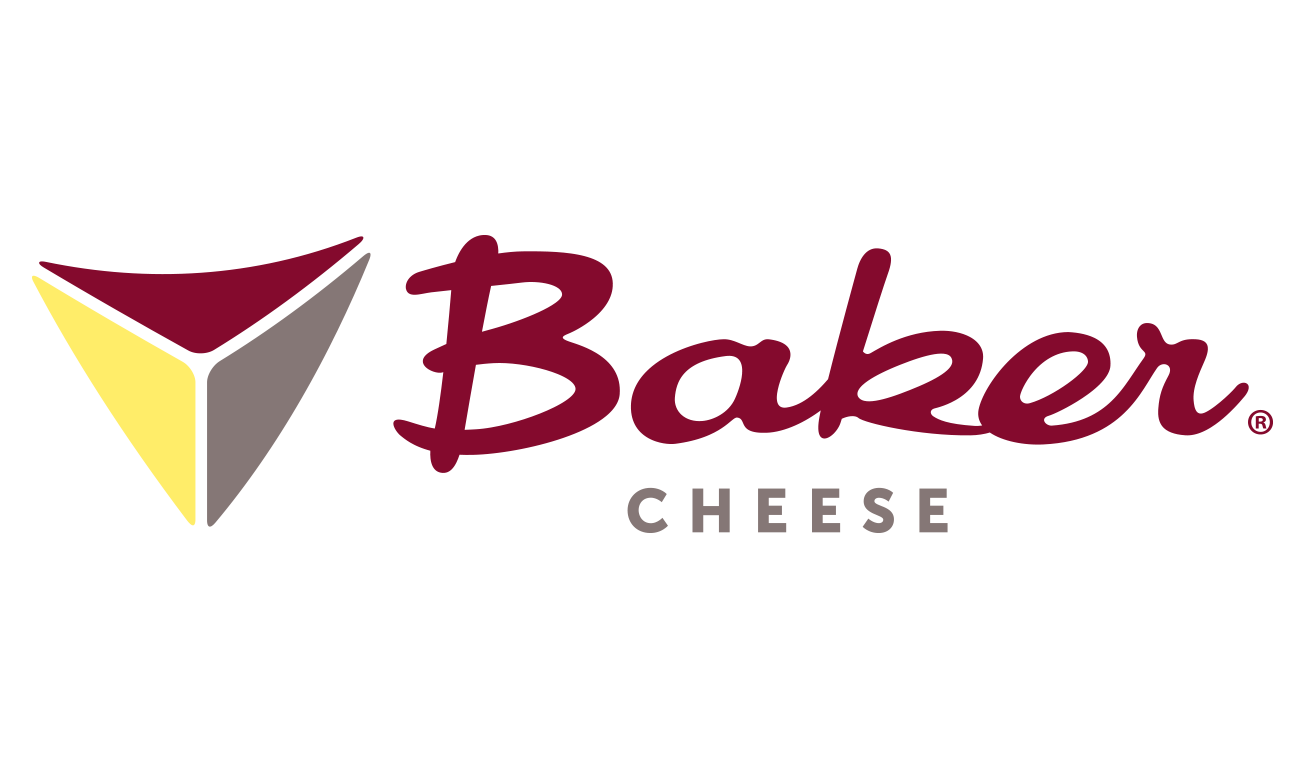 Looking to get listed in our
REAL® Guide? Apply to use the
REAL® Seal here.
Get Certified