BakeSense
With over 100 years of service to the baking industry, BakeMark is recognized as an industry leader and trusted partner for quality bakery ingredients, products, supplies and service.
As a manufacturer and distributor with 25 branches located across the U.S. and Canada, BakeMark delivers a complete line of bakery mixes, fillings & icings, glazes, donut sugar and frozen goods. BakeMark provides flour, sugar, shortening, dairy & egg, packaging & supplies and gourmet chocolate through its exclusive brands: Westco, Trigal Dorado, Best Brands, BakeSense, BakeQwik, C'est Vivant and Sprinkelina.
REAL® Dairy Products
Cream Cheese/Neufchatel
BakeSense Cream Cheese
Evaporated Milk/Condensed Milk
BakeSense Sweetened Condensed Milk
Product Brand: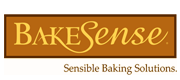 Certifying Firm: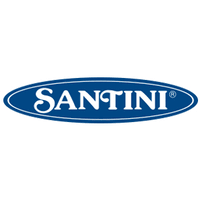 Looking to get listed in our
REAL® Guide? Apply to use the
REAL® Seal here.
Get Certified