Bistro 360
Tropical Foods LLC specializes in the international distribution of dairy, deli, beverage, and gourmet foods, with 100+ brands and customers in nearly 50 countries.
REAL® Dairy Products
Cream Cheese/Neufchatel
Bistro 360 Simply Cream Cheese
Cream/Cream Products
Bistro 360 Crema Batida-Sweetened Simply Whipped Light Cream
Product Brand: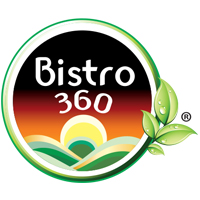 Certifying Firm:

Looking to get listed in our
REAL® Guide? Apply to use the
REAL® Seal here.
Get Certified