Chef's Banquet
Chef's Banquet is a brand carried by The Ready Project.
The Ready Project was founded in 2006 and has been a leader in Emergency Food Manufacturing and distribution. We are dedicated to helping individuals, families, and communities become self-reliant and prepared for the inevitable challenges we face. It's our mission to help you Live Life Ready.
https://www.readyproject.com/pages/home
REAL® Dairy Products
Dry Milk
Chef's Banquet Instant Dry Milk-fortified with A & D
Product Brand: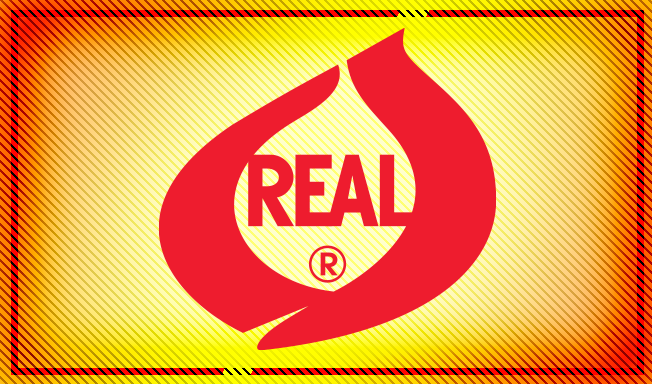 Looking to get listed in our
REAL® Guide? Apply to use the
REAL® Seal here.
Get Certified