Domino's Pizza
Domino's is the recognized world leader in pizza delivery.
REAL® Dairy Products
Cheese/Cheese Products
American Cheese
Cheddar Cheese
Crumbled Traditional Feta Cheese
Grated Parmesan Cheese
Lite Mozzarella Cheese
New and Improved Pizza Cheese-Mozzarella
Parmesan Asiago
Provolone Cheese
Provolone Cheese-shredded
Shredded Frozen Cheese For Pizza
Shredded Frozen Lite Mozzarella Cheese
Product Brand: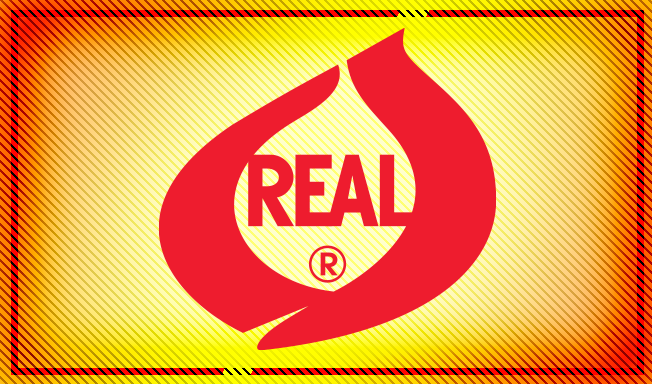 Looking to get listed in our
REAL® Guide? Apply to use the
REAL® Seal here.
Get Certified