Everest Mountain
Everest Mountain Foods is our premium line of soups, gourmet entree's, freeze dried meats and freeze dried yogurts. Our award winning chefs have worked hard to provide you with the highest quality (no MSG), best tasting and most convenient options to assist you with your busy lifestyle. Just add boiling water and wait 10 minutes for a delicious meal. Packaged in our USDA inspected facility you can have peace of mind that you are prepared now and into the future.
REAL® Dairy Products
Dry Milk
Everest Mountain Instant Nonfat Dry Milk
Related Brands
Product Brand: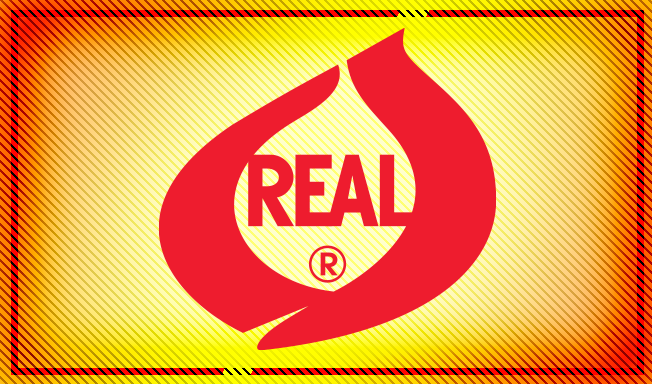 Certifying Firm:

Looking to get listed in our
REAL® Guide? Apply to use the
REAL® Seal here.
Get Certified