Flavor Right
The word "Right" has been a part of our name and a part of our heritage since the beginning. We've been trusted in kitchens of independent bakeries since 1966 because we've consistently delivered the right innovations in response to our customers needs. Our simple goal is help our customers get it right, every time. Whether it's the Right Topping, the Right Idea or the Right Way to engage your consumers. That's why we are, Always the Right Choice, for independent bakeries and decorators.

REAL® Dairy Products
Cream/Cream Products
Flavor Right Gourmet Whipping Cream
Related Brands
Product Brand:

Certifying Firm: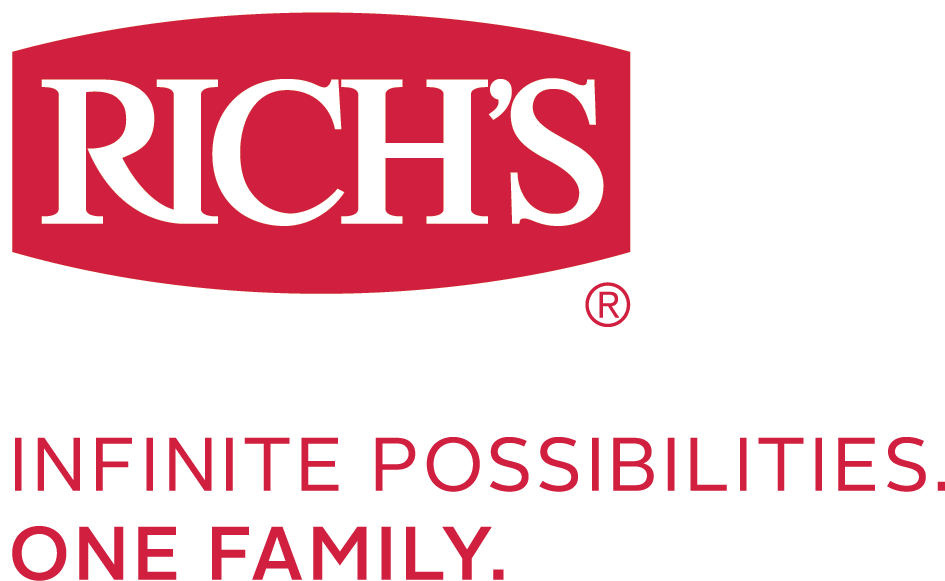 Looking to get listed in our
REAL® Guide? Apply to use the
REAL® Seal here.
Get Certified