Freedom's Choice
Delicious food shouldn't come at a high price or just when it's on sale. Our Freedom's Choice brand was developed for this very reason. Freedom's Choice food options offer a full line of food items that are equal to or better than the national brand.
REAL® Dairy Products
Butter
Freedom's Choice Butter - Salted
Freedom's Choice Butter - Unsalted
Product Brand: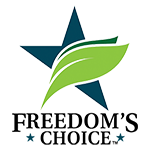 Certifying Firm: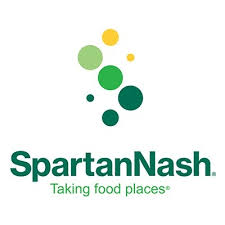 Looking to get listed in our
REAL® Guide? Apply to use the
REAL® Seal here.
Get Certified