Galliker's
The Galliker Dairy Company is a third-generation, family-owned private regional dairy company headquartered in Johnstown, PA since 1914.
REAL® Dairy Products
Cottage Cheese
Galliker's Cottage Cheese - Small Curd, 4% Milkfat
Sour Cream
Galliker's Sour Cream
Related Brands
Product Brand: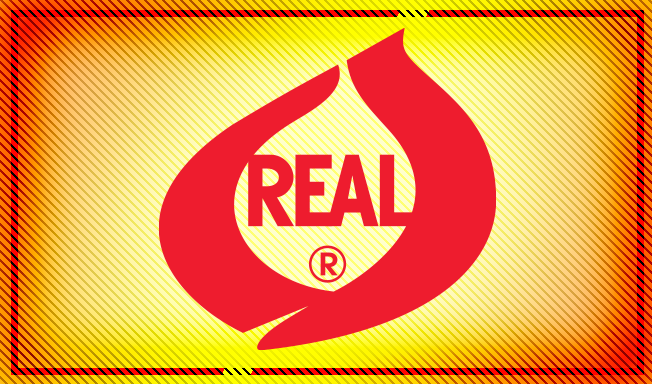 Certifying Firm:

Looking to get listed in our
REAL® Guide? Apply to use the
REAL® Seal here.
Get Certified