Keto Crumbles™
THESE CRISPY LITTLE GEMS CAN BE SPRINKLED ON ANYTHING, UM, UNLESS YOU KINDA EAT THEM ALL FIRST.
Perfect for the keto lifestyle! Delicious as gluten free salad toppers, bread crumbs and in baked dishes!
REAL® Dairy Products
Snacks
Keto Crumbles - Cheddar
Related Brands
Product Brand: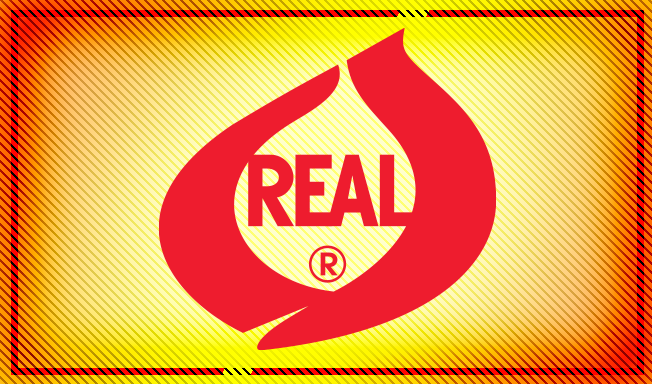 Certifying Firm:
Looking to get listed in our
REAL® Guide? Apply to use the
REAL® Seal here.
Get Certified