La Cena Fine Foods
La Cena Fine Foods is a well-established brand, committed to quality, through a product line catering to markets that demand specialty foods. We carry a full line of Hispanic products and brands like Bajamar, Casa Real, D'Sabor, Frutel, La Cena and more.
REAL® Dairy Products
Evaporated Milk/Condensed Milk
La Cena Fine Foods Dulcella Sweetened Condensed Milk
Product Brand: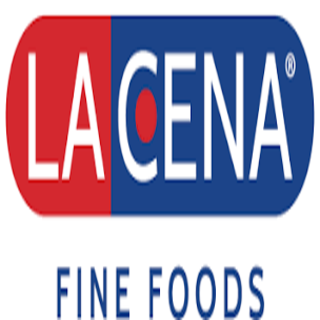 Certifying Firm:

Looking to get listed in our
REAL® Guide? Apply to use the
REAL® Seal here.
Get Certified