La Vaquita®
Hispanic cheeses and creams, rich in flavor and inspired by generations of tradition.
For more product, ingredient and availability information please contact the manufacturer directly:
REAL® Dairy Products
Butter
La Vaquita Salted Butter
La Vaquita Unsalted Butter
Cheese/Cheese Products
La Vaquita Melting Cheese (Queso Para Derretir), Loaf
La Vaquita Oaxaca Cheese, Shredded
La Vaquita Queso Quesadilla, Shredded
Related Brands
Product Brand: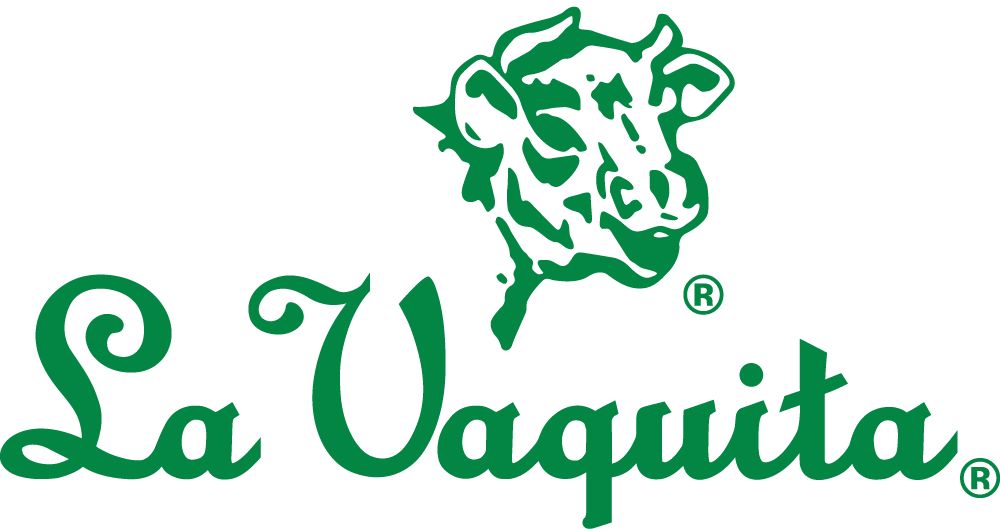 Certifying Firm:

Looking to get listed in our
REAL® Guide? Apply to use the
REAL® Seal here.
Get Certified