La Vaquita®
Hispanic cheeses and creams, rich in flavor and inspired by generations of tradition.
For more product, ingredient and availability information please contact the manufacturer directly:
REAL® Dairy Products
Butter
La Vaquita Salted Butter
La Vaquita Unsalted Butter
Cheese/Cheese Products
La Vaquita Melting Blend
La Vaquita Melting Blend - Spicy Mexican
La Vaquita Melting Cheese (Queso Para Derretir), Loaf
La Vaquita Oaxaca Cheese, Shredded
La Vaquita Queso Quesadilla, Shredded
Sour Cream
La Vaquita Mexican Style Sour Cream
Related Brands
Product Brand: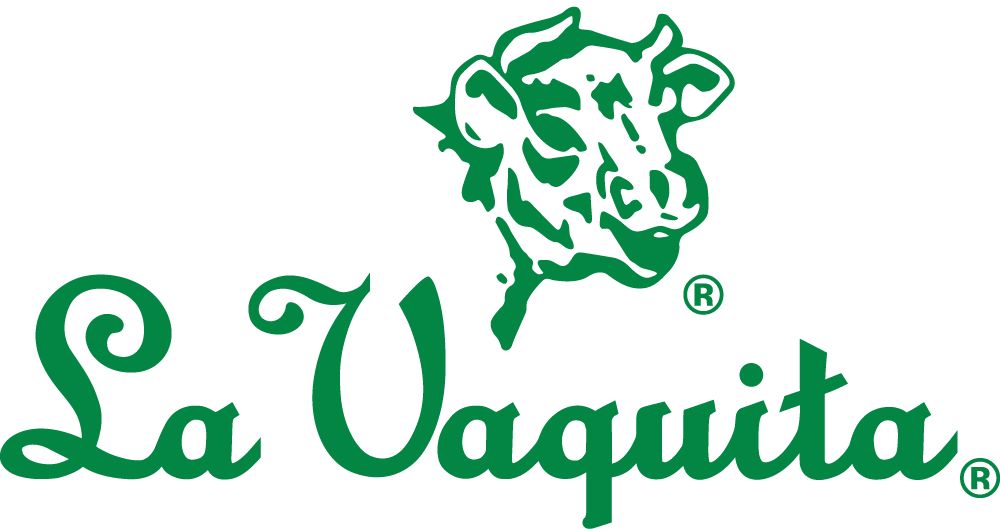 Certifying Firm:

Looking to get listed in our
REAL® Guide? Apply to use the
REAL® Seal here.
Get Certified