Lamagna Cheese
Family traditions are good for the soul; and sharing a meal with your family is one of the most cherished of these traditions. Lamagna Cheese was founded on these principles—that's why we put our family's name on every package of cheese we sell and why we've put so much care into crafting our all-natural cheeses for over 100 years. Whether making a classic lasagna or putting together a quick caprese salad, our fresh, all-natural cheese makes it better.
Our all-natural, all-milk cheeses bring life to recipes, with a depth of flavor that makes any dish memorable. We stand by our decision to keep fillers, gums, additives and preservatives out of our products, making our cheese the best for you and your table.

REAL® Dairy Products
Cheese/Cheese Products
Lamagna Ricotta Cheese-Part Skim
Lamagna Ricotta Cheese-Whole Milk
Product Brand: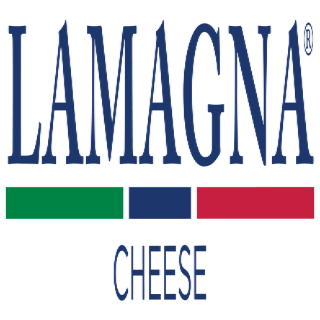 Looking to get listed in our
REAL® Guide? Apply to use the
REAL® Seal here.
Get Certified