Laura Lynn
When it comes to choices the Ingles Grocery Department really stands out. We believe your shopping experience should offer easy to navigate wide aisles, great  prices and choices...a selection that brings you the products you need and want. And, don't forget the Laura Lynn Milk. Our Laura Lynn milk comes from local dairy farmers that don't use artificial growth hormones.
REAL® Dairy Products
Evaporated Milk/Condensed Milk
Laura Lynn Evaporated Milk
Product Brand:

Certifying Firm: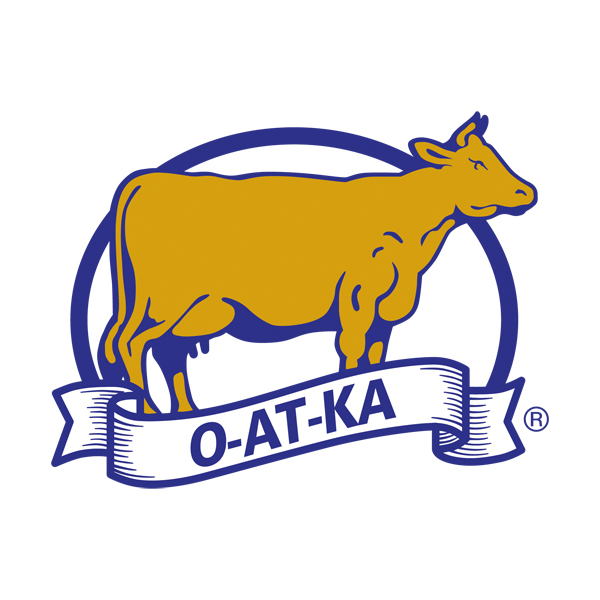 Looking to get listed in our
REAL® Guide? Apply to use the
REAL® Seal here.
Get Certified