Losurdo Bel Capri
Losurdo Foods, Inc. was founded in 1959, by Mr. and Mrs. Michael Losurdo Sr., and is a leading manufacturer and distributor of Italian style food products. The company is headquartered in Hackensack, NJ. It has production facilities in Amsterdam, NY and Heuvelton, NY. The Amsterdam, NY facility manufactures Fresh Frozen Pizza Dough, while the Heuvelton, NY facility manufactures Fresh Mozzarella, Mozzarella Curd, and Ricotta.
The company is currently run by two of the founder's children; Marc J.X. Losurdo is the company's President and CEO, while Maria Losurdo acts as Secretary and Treasurer.
Losurdo Foods, Inc. has a customer base consisting of national food service distributors, national restaurant chains and entrée manufacturers. Products are shipped via company owned vehicles, as well as, contracted carriers.
The company's reputation for producing the highest quality Italian style food products is known and highly regarded throughout the industry.

REAL® Dairy Products
Cheese/Cheese Products
Losurdo Bel Capri Mozzarella - Curd
Losurdo Bel Capri Mozzarella Cheese - Caprese Fresh
Losurdo Bel Capri Ricotta Cheese - C Blend
Losurdo Bel Capri Ricotta Cheese - Original Chicago Style
Related Brands
Product Brand: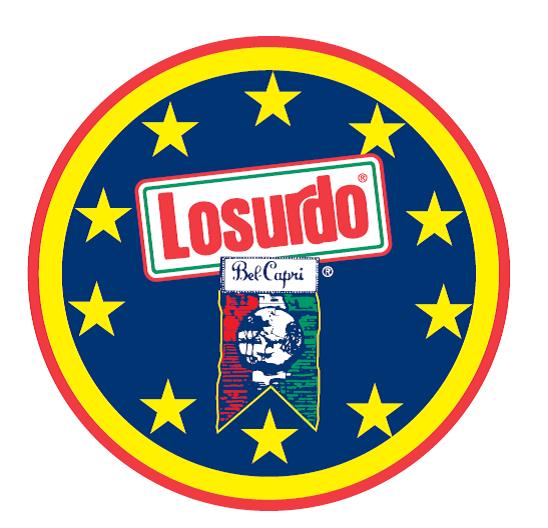 Certifying Firm: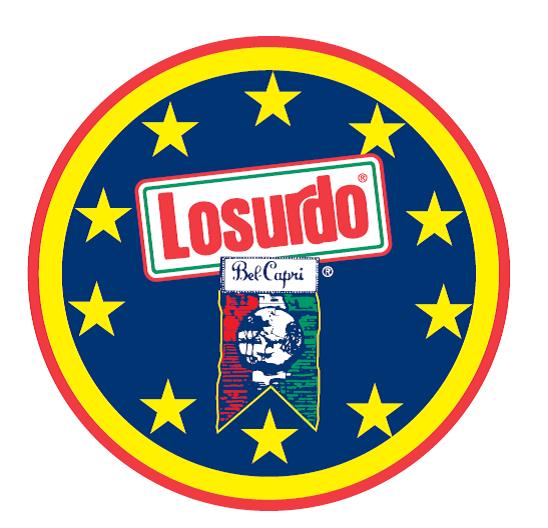 Looking to get listed in our
REAL® Guide? Apply to use the
REAL® Seal here.
Get Certified