Mancuso Cheese Company
Mancuso Cheese Co. has a state-of-the-art manufacturing facility in Joliet. The cheese factory manufactures Ricotta and Mozzarella cheese. Various cheeses and many other food items are shipped throughout the United States. This family business evolved because of one man, though uneducated, succeeded gloriously because he did not believe in failure. He was encouraged and supported by offspring willing to work hard and long hours to ensure the success it is today. For this he was presented posthumously with the Marschall Laboratories Honorary Award in 1972 for exemplary service, leadership, contributions and guidance to improve the Italian cheese industry in the United States.
REAL® Dairy Products
Cheese/Cheese Products
Mancuso Cheese Co. Mozzarella Cheese - Low Moisture, Part Skim
Mancuso Cheese Co. Ricotta Cheese
Product Brand: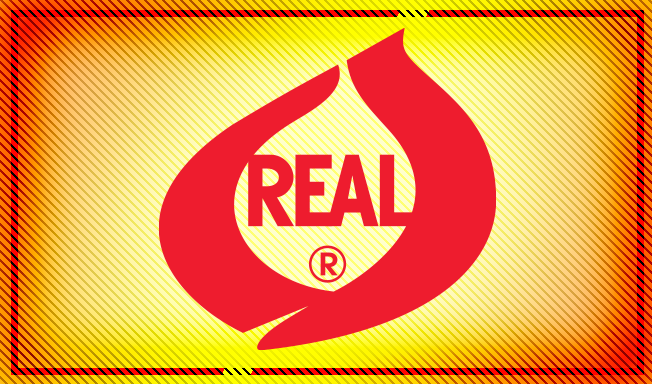 Looking to get listed in our
REAL® Guide? Apply to use the
REAL® Seal here.
Get Certified