Marron Foods | Milkman
The Original Milkman Milk. Milkman loyalists. Milkman Low Fat Milk's "Kiss of Cream" is available again and ready for you to enjoy anytime, anywhere.
We're happy to tell you that Milkman is back. We guarantee that Milkman Milk:
• Continues to be the one and only best tasting low-fat powdered milk product available.
• Disperses completely—no clumping when completely stirred and can be consumed instantly.
• Comes in convenient and portable long shelf-life 1-quart packages.
• Is a perfect ingredient for any recipe that calls for milk.
Now available Chocolate Milk with added protein in single serving pouches.
Marron Foods provides all the right ingredients.
From instantized ingredients to custom processing innovations, Marron Foods delivers unsurpassed functionality, quality and production efficiencies to assure your products deliver the highest possible value in the marketplace. Everyone at Marron is committed to always achieving your product's full potential. Our commitment to quality and the reputation we've earned is a competitive advantage for us, and ultimately for our customers.
REAL® Dairy Products
Dry Milk
Milkman Lowfat Dry Milk with cream
Product Brand:

Certifying Firm: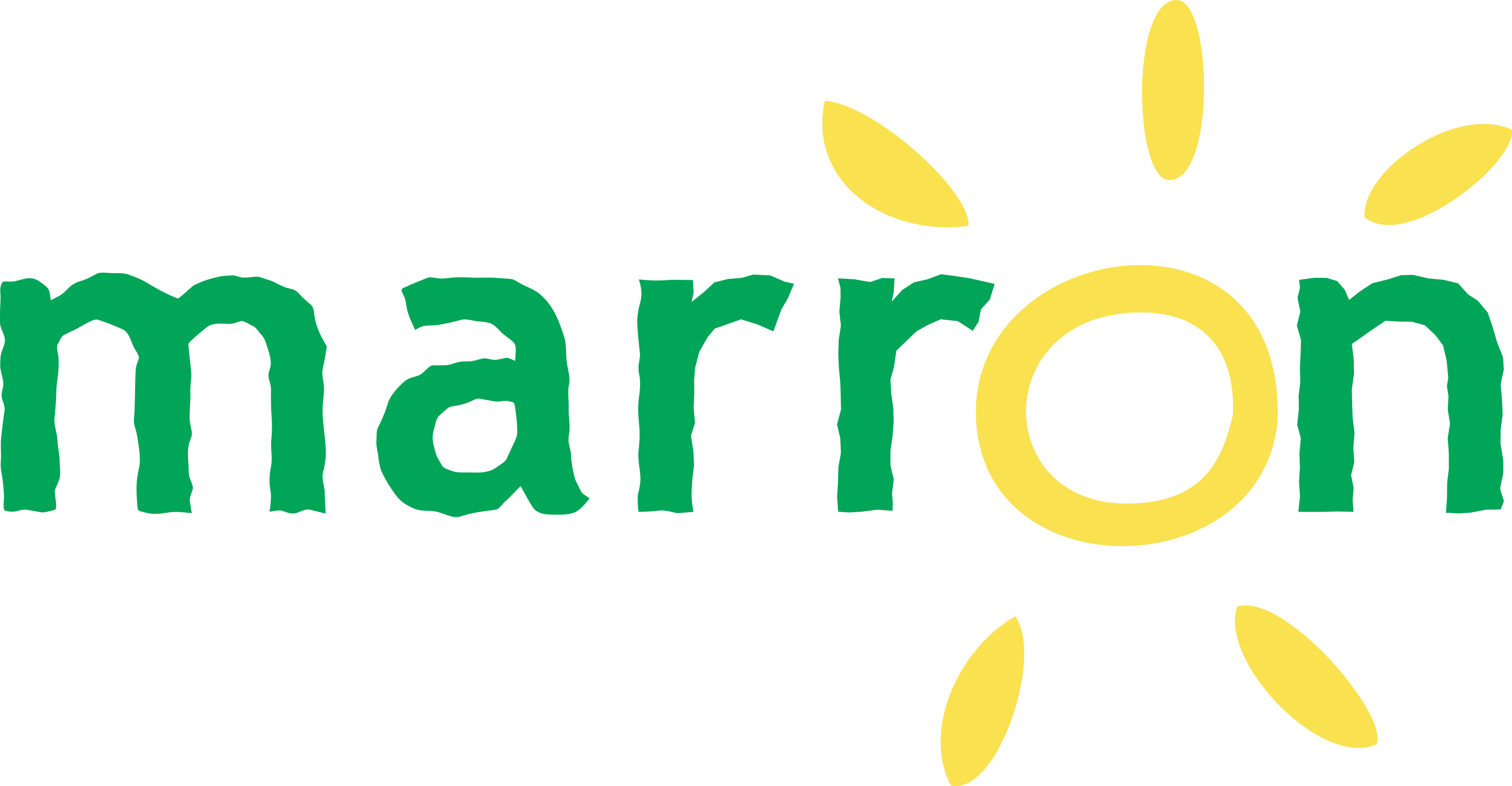 Looking to get listed in our
REAL® Guide? Apply to use the
REAL® Seal here.
Get Certified