McDonald's
Our founding father Ray Kroc once said, "McDonald's is a people business". We operate with the belief that it's essential to be a part of the communities that we serve.

As the leading food-service provider in the United States, we serve a variety of wholesome options to more than 26 million customers every day. We are proud of our quality ingredients and famous items like World Famous Fries, the Big Mac, the Quarter Pounder, Chicken McNuggets, the Egg McMuffin and a range of delicious gourmet McCafé coffees and beverages. Nearly 90 percent of McDonald's 14,000 U.S. restaurants are independently owned and operated by local business men and women.



REAL® Dairy Products
Beverages
Cappuccinos
Frappés
Hot Chocolate
Iced Lattes
Iced Macchiatos
Iced Mochas
Lattes
Macchiatos
Mochas
Smoothies
Butter
Whipped Butter Pats
Cream/Cream Products
Coffee Cream
Entrées
Buttermilk Chicken Sandwich
Ice Cream/Frozen Dairy Desserts
McFlurries®
Shakes
Sundaes
Vanilla Cone
Milk
Milk
Milk Jug
Milk Jug - Chocolate
Yogurt
Fruit & Yogurt Parfait
Yogurt
Product Brand: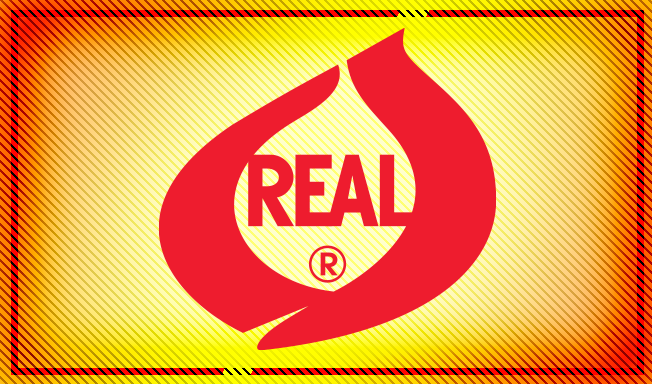 Looking to get listed in our
REAL® Guide? Apply to use the
REAL® Seal here.
Get Certified