Midland Farms
Midland Farms is an independent family owned dairy company that began in April 2002 with a milk processing location in Menands (just minutes away from Albany), NY. Since established, the business of milk processing has developed considerably and the distribution capabilities expanded throughout the entire North East region of the United States. Midland Farms has driven its own development through technological innovation and investments. Examples of which are State-Of-The-Art Milk Pasteurizing, the newest and best plant sanitation technology, and federally certified labs.
We proudly serve the greater Northeast. Continuing to grow in states such as Massachusetts, Rhode Island, Connecticut, New York and New Jersey. 
REAL® Dairy Products
Cream/Cream Products
Midland Farms Cream - Light
Midland Farms Heavy Cream
Midland Farms Pasteurized-40% Heavy Cream
Half-and-half
Midland Farms Half and Half
Milk
Midland Farms Milk - 1% Lowfat
Midland Farms Milk - 1% Lowfat Chocolate
Midland Farms Milk - 2% Reduced Fat
Midland Farms Milk - Fat Free
Midland Farms Milk - Whole
Product Brand: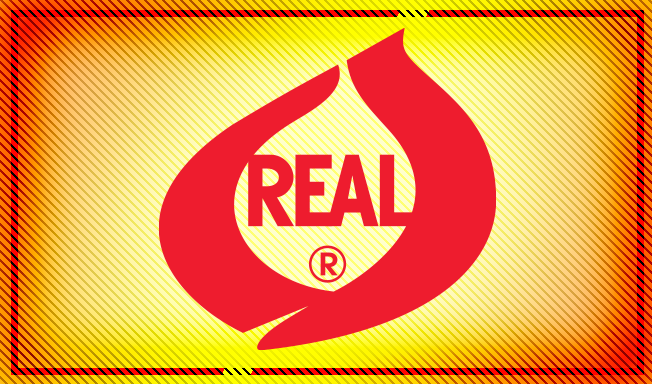 Looking to get listed in our
REAL® Guide? Apply to use the
REAL® Seal here.
Get Certified