Millerville Cooperative Creamery Association
When we say our butter is handcrafted, we mean it! It's made in small batches and hand-scooped out of the churn. Even the cutting, wrapping and boxing is done by hand. There's nothing mass produced about Millerville butter which means it's packed full of all that naturally-buttery-goodness-flavor.

REAL® Dairy Products
Butter
Millerville Grade A Butter
Product Brand: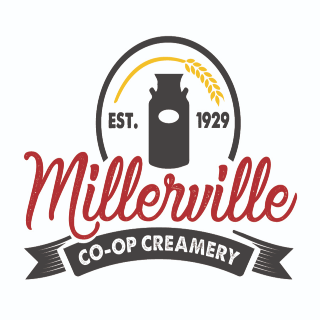 Looking to get listed in our
REAL® Guide? Apply to use the
REAL® Seal here.
Get Certified