MMPA
Michigan Milk Producers Association is a farm family dairy cooperative with members in Michigan, Indiana, Ohio and Wisconsin. The cooperative owns three milk processing plants in Indiana and Michigan. 
Quality milk and dairy products start on the farm. At Michigan Milk Producers Association (MMPA), our dairy farm families work with pride and care every day to produce wholesome, nutritious dairy products. Our commitment to quality continues onto the next step, as our member milk is bottled or processed into dairy products.
REAL® Dairy Products
Butter
MMPA Butter-Salted
MMPA Butter-Unsalted
Buttermilk
MMPA Sweet Cream Buttermilk Powder
Dry Milk
MMPA Nonfat Dry Milk-Spray Process, High Heat
MMPA Nonfat Dry Milk-Spray Process, Low Heat
MMPA Nonfat Dry Milk-Spray Process, Pasteurized
MMPA Whole Milk Powder
Related Brands
Product Brand: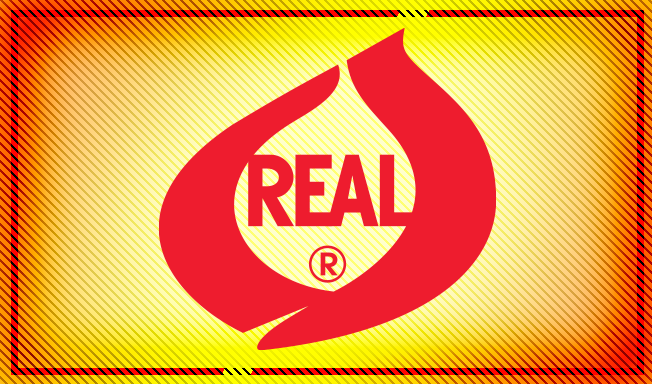 Looking to get listed in our
REAL® Guide? Apply to use the
REAL® Seal here.
Get Certified