Palermo's Pizza
Since our Italian beginnings as a neighborhood pizzeria, we have made pizza with just one goal in mind, to deliver a great experience. Palermo's is passionate about making a great product and giving you plenty of choices. In addition to a product description, we understand the importance of providing nutritional information so you can make informed decisions. The mission of our products is to bring people and families together through the simple act of sharing a meal. Our commitment to product quality, authentic Italian tastes and manufacturing innovation is at the core of delivering a great pizza experience to all we serve. Customers are the foundation of our business. We exist to meet their needs. They, in turn, trust us to be a socially responsible company. If customers are satisfied with our products and believe that our company reflects their personal values, then we will be successful.
REAL® Dairy Products
Pizzas
Palermo's Black Label Thin Crust - Margherita Pizza
Palermo's Thin Crust - Cheese Pizza
Palermo's Thin Crust - Combination Pizza
Palermo's Thin Crust - Pepperoni Pizza
Palermo's Thin Crust - Sausage Pizza
Palermo's Thin Crust - Supreme Pizza
Palermo's Thin Crust Pizza - Half Pepperoni & Half Cheese
Related Brands
Product Brand: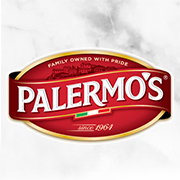 Certifying Firm: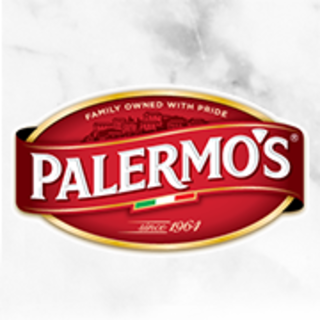 Looking to get listed in our
REAL® Guide? Apply to use the
REAL® Seal here.
Get Certified