Piggly Wiggly
Take it from Mr. Pig: When it comes to value and freshness, you can't beat Piggly Wiggly. With over 530 stores in 17 states, Piggly Wiggly has been bringing home the bacon for millions of American families for over 100 years. Today, we're one of the best-known and best-loved brands in America...
Product Brand: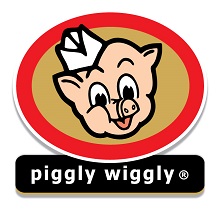 Looking to get listed in our
REAL® Guide? Apply to use the
REAL® Seal here.
Get Certified