Raley's
Raley's, Bel Air, and Nob Hill Foods have been proud to serve Northern California and Nevada since 1935.
REAL® Dairy Products
Dry Milk
Raley's Instant Nonfat Dry Milk
Evaporated Milk/Condensed Milk
Raley's Evaporated Milk, Vitamin D
Raley's Sweetened Condensed Milk
Product Brand: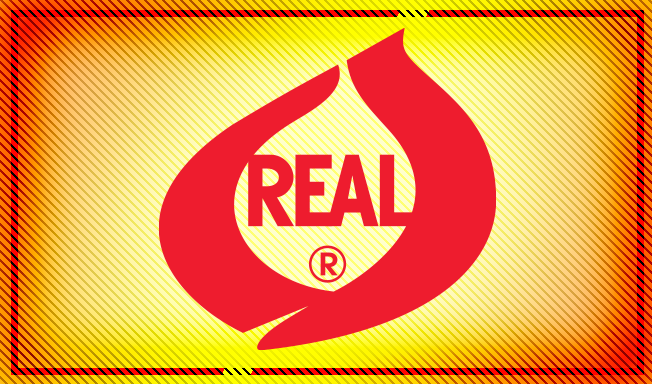 Certifying Firm:

Looking to get listed in our
REAL® Guide? Apply to use the
REAL® Seal here.
Get Certified