Reser's Main St. Bistro
Elevate your meal in minutes.
Main St Bistro® is part of the family of brands owned by Reser's® Fine Foods, one of the country's largest family-owned and -operated prepared-foods businesses. Built on four generations of commitment to quality and exceeding customer expectations, Reser's is dedicated to supporting the communities they serve, and to making high quality, delicious foods that bring people together.
The Reser's Main St Bistro brand started in 2003 with the simple idea that it's unnecessary to sacrifice quality ingredients and taste for time and convenience. We wanted to help make meals at home memorable and delicious, but easier for today's busy lifestyles.
REAL® Dairy Products
Entrées
Reser's Main St. Bistro - Restaurant Style - Mashed Potatoes
Product Brand: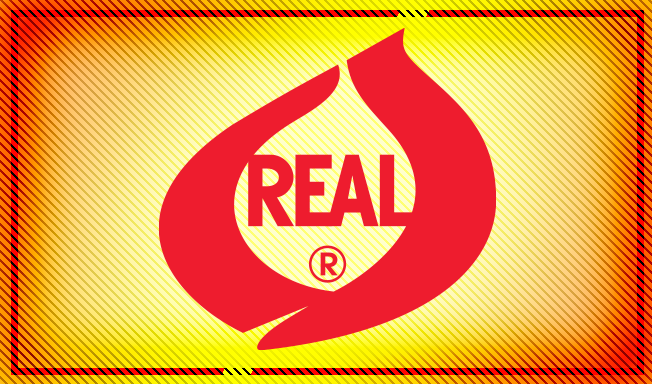 Looking to get listed in our
REAL® Guide? Apply to use the
REAL® Seal here.
Get Certified