Rojo's
Rojo's makes fun, flavorful foods that make people happy. Rojo's has a way of bringing people together and connecting family and friends. We believe life tastes better when you share the best with others.

REAL® Dairy Products
Cream/Cream Products
Rojo's Crema Mexicana
Rojo's Crema Salvadorena
Snacks
Rojo's Black Bean 5 Layer Dip
Rojo's Classic 5 Layer Dip
Related Brands
Product Brand: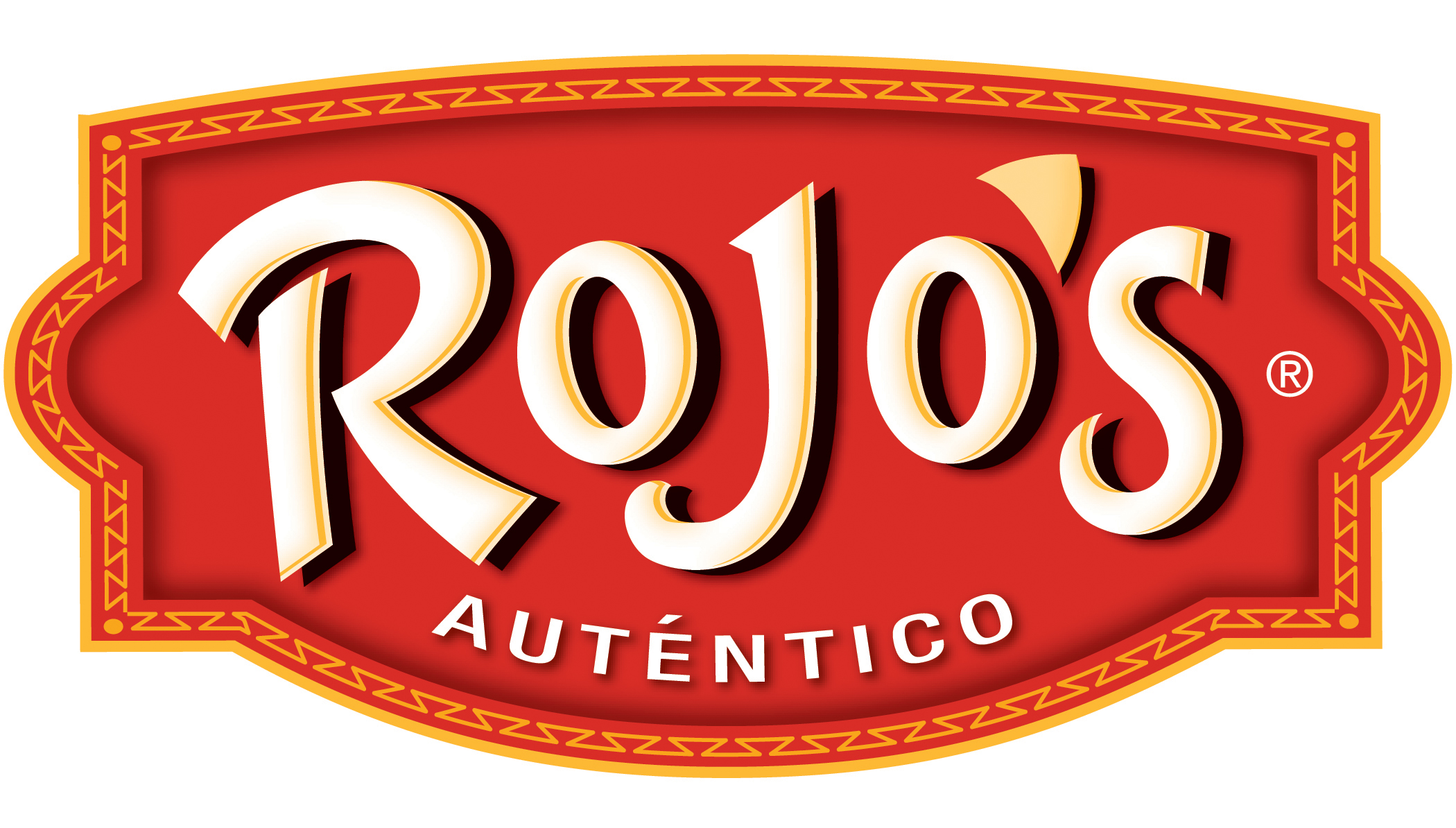 Certifying Firm:

Looking to get listed in our
REAL® Guide? Apply to use the
REAL® Seal here.
Get Certified