Rosenberger's Dairies
For over 90 years, Rosenberger's has been a trusted local brand throughout Pennsylvania, New Jersey, and Delaware providing generations of families with nutritious dairy products and tasteful beverages.
Today, our milk is sourced from local farms and free of artificial growth hormones. Our iced tea is available in a variety of flavors and free of high fructose corn syrup.
The tradition of quality, started in 1925 by the Rosenberger's family in Hatfield Pennsylvania, continues on today and serves as the foundation of our ongoing commitment of Delivering Goodness To Your Family with Rosenberger's dairy products!
Thank you for your patronage and support of the Rosenberger's brand products, which can be found for sale in various retail markets and served in foodservice customers across the Mid Atlantic.
The Rosenberger's dairy brand is proudly owned and marketed by Balford. Delivering Quality, Value, And Service Since 1892. Contact us to learn more about our products and services.
REAL® Dairy Products
Buttermilk
Rosenberger's Dairies Buttermilk
Cream/Cream Products
Rosenberger's Dairies Whipped Light Cream Aerosol
Milk
Rosenberger's Dairies Chocolate Milk, Vitamin D
Rosenberger's Dairies 1% Lowfat Milk Vitamin A & D
Rosenberger's Dairies 2% Reduced Fat Milk Vitamin A & D
Rosenberger's Dairies Fat Free Milk Vitamin A & D
Rosenberger's Dairies Whole Milk Vitamin D
Product Brand: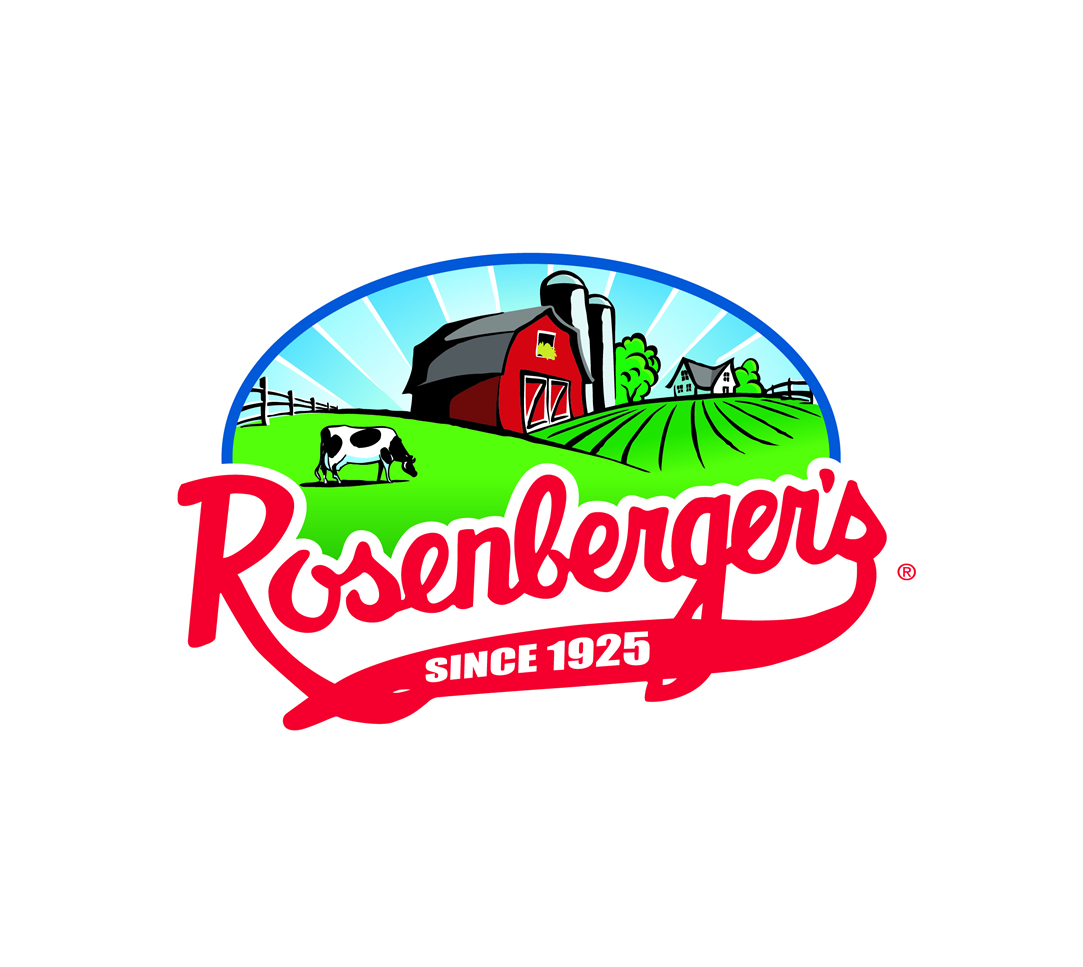 Certifying Firm: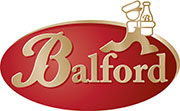 Looking to get listed in our
REAL® Guide? Apply to use the
REAL® Seal here.
Get Certified