Rubix Foods
We're Rubix Foods; A problem-solving partner to some of the biggest, most exciting brands in the world. For nearly four decades and five generations, we've tackled some of the toughest challenges facing the food industry. So for us, "Rubix" just makes sense; It's the act of harnessing all your knowledge, expertise and creativity to solve dynamic challenges with speed, accuracy and the utmost efficiency.

REAL® Dairy Products
Cream/Cream Products
Daricream Concentrate
Darifair Daricream
Darifair Sweetened Whip Totes
Darifair Vanilla Flavored Sweetened Whipping Cream
Darifair Whipped Light Cream - Aerosol
Half-and-half
Darifair - Grade A - Ultra Pasteurized - Homogenized - Half & Half
Sour Cream
Darifair Sour Cream
Product Brand: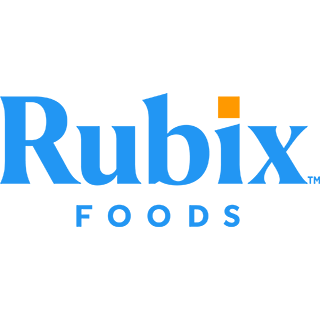 Looking to get listed in our
REAL® Guide? Apply to use the
REAL® Seal here.
Get Certified