Schnucks
Founded in St. Louis in 1939, Schnuck Markets, Inc. operates 117 grocery stores in Missouri, Illinois, Indiana, Wisconsin and Iowa.
We're a family-owned, full-service supermarket that is committed to bringing you the best selections, service and savings. Discover fabulous fresh foods and enjoy one-stop shopping with our full-service Florist Shop and Schnucks Pharmacy.
REAL® Dairy Products
Evaporated Milk/Condensed Milk
Schnucks Homogenized Evaporated Milk
Schnucks Sweetened Condensed Milk
Product Brand: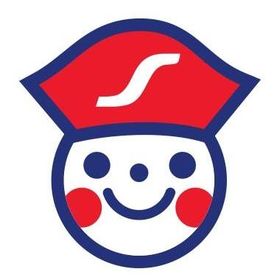 Certifying Firm:

Looking to get listed in our
REAL® Guide? Apply to use the
REAL® Seal here.
Get Certified