Show Me Dough
Show Me Dough Fundraising is your local St. Louis fundraising expert and one of Missouri and Illinois's top fundraiser companies! Using the famous one and only hand-braided Butter Braid® pastries, alongside our St. Louis made 2-pack pizzas and frozen pre-portioned cookie dough, we have helped groups just like yours raise over 25 million dollars since 1993. We are at your service to continue enriching the lives and communities in Missouri and Illinois.

REAL® Dairy Products
Pizzas
Show Me Dough-BBQ Chicken Pizza
Show Me Dough-Four Cheese Pizza
Show Me Dough-Meat Lovers Pizza
Show Me Dough-Supreme Pizza
Show Me Dough-Ultimate Pepperoni Pizza
Product Brand: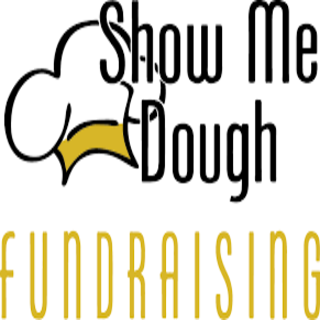 Looking to get listed in our
REAL® Guide? Apply to use the
REAL® Seal here.
Get Certified